160 miles. No training. No problem.
Measurabl teamed up with Prologis to support the Children's Hospital of Colorado in their life-saving work.
Prologis is the presenting sponsor of the Courage Classic, a two-day, 160 mile bike ride through the Rocky Mountains that supports the Children's Hospital of Colorado, one of the top ten pediatric hospitals in the United States.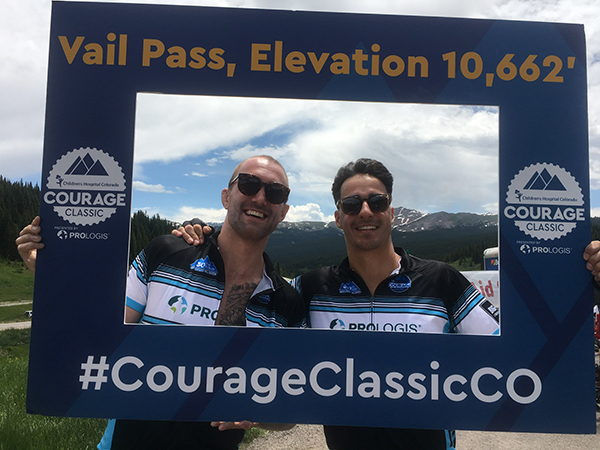 Cameron Ravanbach, Account Manager, and Drew Dyer, Sales Development Manager, rode on behalf of Measurabl alongside the Prologis Team. As first time cyclists, they got advice from legendary triathlete, Jason McIntyre, who by day is the Director of Real Estate Operations and Sustainability at USAA Real Estate Company.
Riding alongside Jeannie Renne-Malone, the Vice President of Sustainability at Prologis, the Measurabl riders enjoyed bonding with the Prologis Team and spending time with them in person.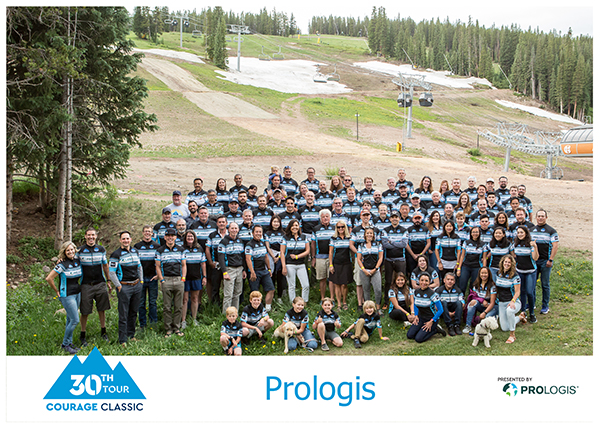 "It is amazing to work with clients, like Prologis, whose values are deeply aligned with their actions," said Cameron Ravanbach, who has worked with Prologis for 1.5 years. "It's great to work for a company that supports the community and contributes to initiatives like the Courage Classic."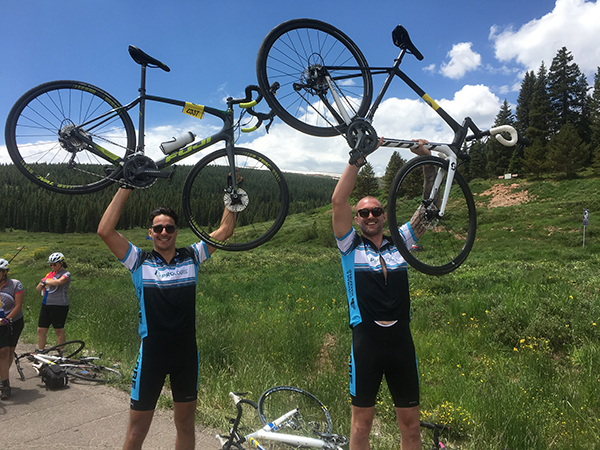 In total, more than $3.2M was raised this year. Children's Hospital of Colorado conducts innovative research in search of breakthrough treatments, pioneering how pediatric healthcare is done globally. The hospital treats more than 230,000 unique patients annually from all 50 states and twenty countries around the world.
Prologis's fundraising efforts by its riders and corporate sponsors have raised over $2.6M over the years to support critical initiatives. You can see why Prologis rides and learn more about the Courage Classic. Want to contribute? You can donate to our riders directly (Cameron and Drew) or to the Courage Classic.