Develop your passions here
Measurabl has developed the leading ESG (environmental, social, governance) data management solution for commercial real estate—and we're looking forward to doing so much more. With our latest round of funding, we're developing new features and services that will help our customers reach their Net Zero targets and obtain new sources of capital that will take their ESG efforts to the next level.
Our team is a diverse group of innovators, leaders, and creators who are passionate about the work we do. We believe technology plays a central role in creating a sustainable, equitable world, and we're working to build something that matters.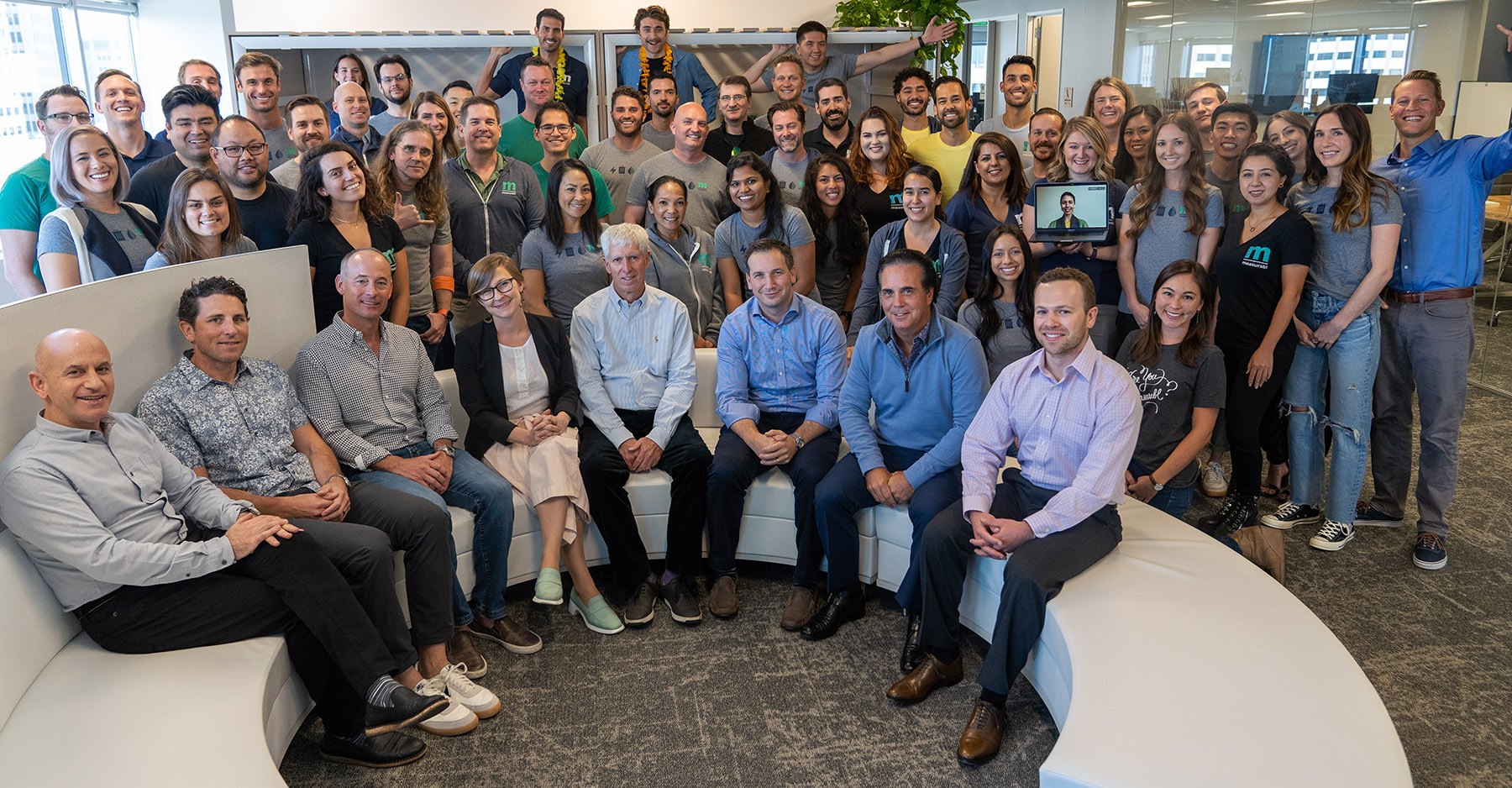 We're not all about the grind. Find and develop your passions here—whether that includes becoming a craft beer expert, running your first marathon, or writing groundbreaking code, your team has your back.
I joined Measurabl because I wanted to work in a field that I could feel good about. I think the mixture of technology and sustainability is something I can easily support and enjoy. I get to work with some great individuals on a daily basis, including my best friend.
The work we do at Measurabl is crucial and our impact in the world is tied to the values that we uphold as an organization, as a team, and as individuals. I couldn't be more proud to work for an organization whose values I am aligned with, and proud to work with a team that upholds those values.
I'd been searching for a place to work where there was a purpose beyond the scope of services rendered; And of course, where my skills would be particularly well suited for the position. Not only did I find this with Measurabl but also a genuine spirit of collaboration, growth opportunity, and an awesome culture that embraces work life balance that I have not found at any other corporation.
Don't see an open position that fits your experience and expertise? Send us your resume to be considered for future openings.