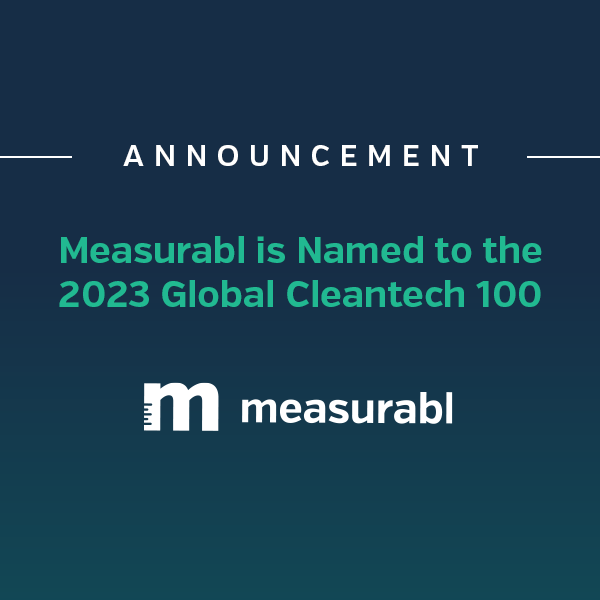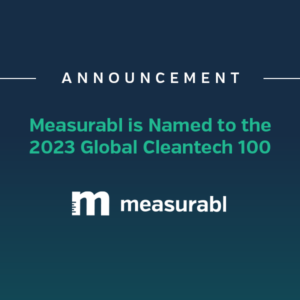 Measurabl has been included in Cleantech Group's 2023 Global Cleantech 100.
Read More »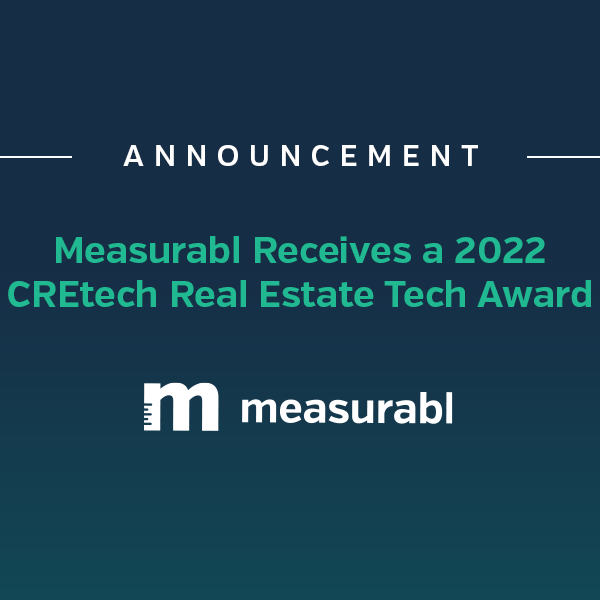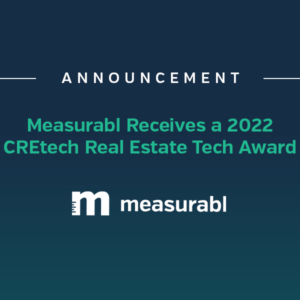 Measurabl was named a Grand Prize Winner in the Ninth Annual Real Estate Tech Awards (RETAs) for the Mid Market Growth category.
Read More »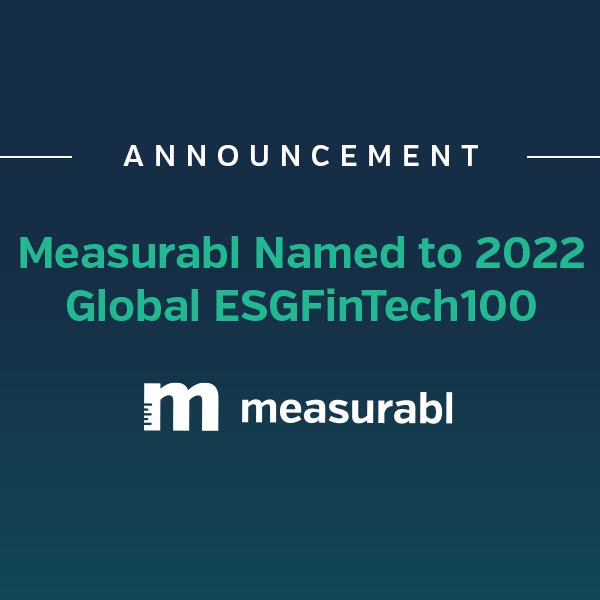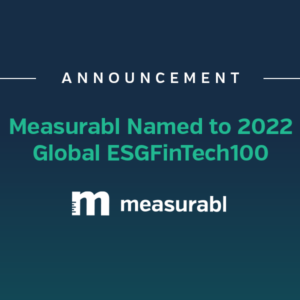 Measurabl, the world's most widely adopted ESG solution for real estate, announced today its inclusion in the 2022 Global ESGFinTech100 list.
Read More »
Join the conversation. Listen to industry leaders discuss breaking news and trends.
Insightful, timely posts about ESG and the future of the built world.
Are you covering ESG?
Talk to one of our experts.