Appointment of industry leader comes during a new phase of global growth
San Diego, October 3 2023 – Measurabl, the world's most widely adopted ESG (environmental, social, governance) technology platform for real estate, is pleased to announce the appointment of Maureen Waters as Chief Growth Officer (CGO). The strategic hire is the latest C-suite appointment at Measurabl, following the firm's $93M Series D fundraise announced earlier in the year, and is aimed at achieving further globalization of the ESG platform.
As CGO, Waters will spearhead sales, marketing, strategic partnerships, and solutions engineering efforts, in addition to directing the overall growth strategy and development of Measurabl's three-year strategic plan.
Her appointment will support a number of key growth initiatives following the firm's significant Series D fundraise earlier this year, including a commitment to consolidate ESG data, tools, and services into Measurabl's all-in-one global ESG real estate technology platform. Bringing notable experience within the Asian market, Waters will also help drive further global expansion of Measurabl's platform and integrate new ESG reporting frameworks. Her time spent working within the Japanese market will add vital experience as the company expands into Japan, the world's second largest real estate market, as well as helping achieve further traction in more mature markets in Europe and North America.
The commitment to growth and global ESG expansion under Waters' leadership will fortify Measurabl's brand as the leading ESG real estate technology firm, improving sustainability benchmarking, while underlining the company's dedication to helping clients achieve zero carbon futures for their real estate portfolios.
Highlighting Measurabl's commitment to its own ESG goals, the appointment also ensures a 50/50 gender balance within Measurabl's leadership team, with Waters becoming the third woman to hold a C-suite position within the company. The gender balance at the top of the business is also reflective of wider gender diversity across the company at large, compared to 27.6 percent of the overall tech workforce in the U.S. being female.
Waters has enjoyed an extensive and distinguished career across real estate, technology, and venture capital, spanning over 25 years. With a global perspective, she has successfully built and scaled profitable real estate and technology companies, taking them from inception to unicorn status. Notable achievements include helping establish MetaProp Ventures as a PropTech innovation leader, transforming Ten-X into a tech-enabled platform, and executing strategic plans, acquisitions, marketing and sales for industry giants such as Cushman & Wakefield. Prior experience included senior executive roles at Bill Gates Investments and CBRE.
"Maureen Waters is a formidable addition to our leadership team, aligning perfectly with our mission to propel Measurabl's growth and amplify our impact on ESG and sustainability," said Matt Ellis, Co-Founder & CEO of Measurabl. "Her proven track record in scaling companies, coupled with her expertise in real estate, technology, and venture capital, make her an invaluable asset as we strive to achieve our ambitious three-year strategic vision, known as 'One Measurabl'."
"Joining Measurabl as Chief Growth Officer presents an exciting opportunity to drive meaningful progress in the realm of real estate technology and sustainability," says Maureen Waters, incoming CGO of Measurabl. "I'm thrilled to contribute my experience and passion for building and scaling businesses in the real estate and technology sectors to further accelerate Measurabl's expansion and support the most innovative leaders in real estate achieve their sustainability goals.."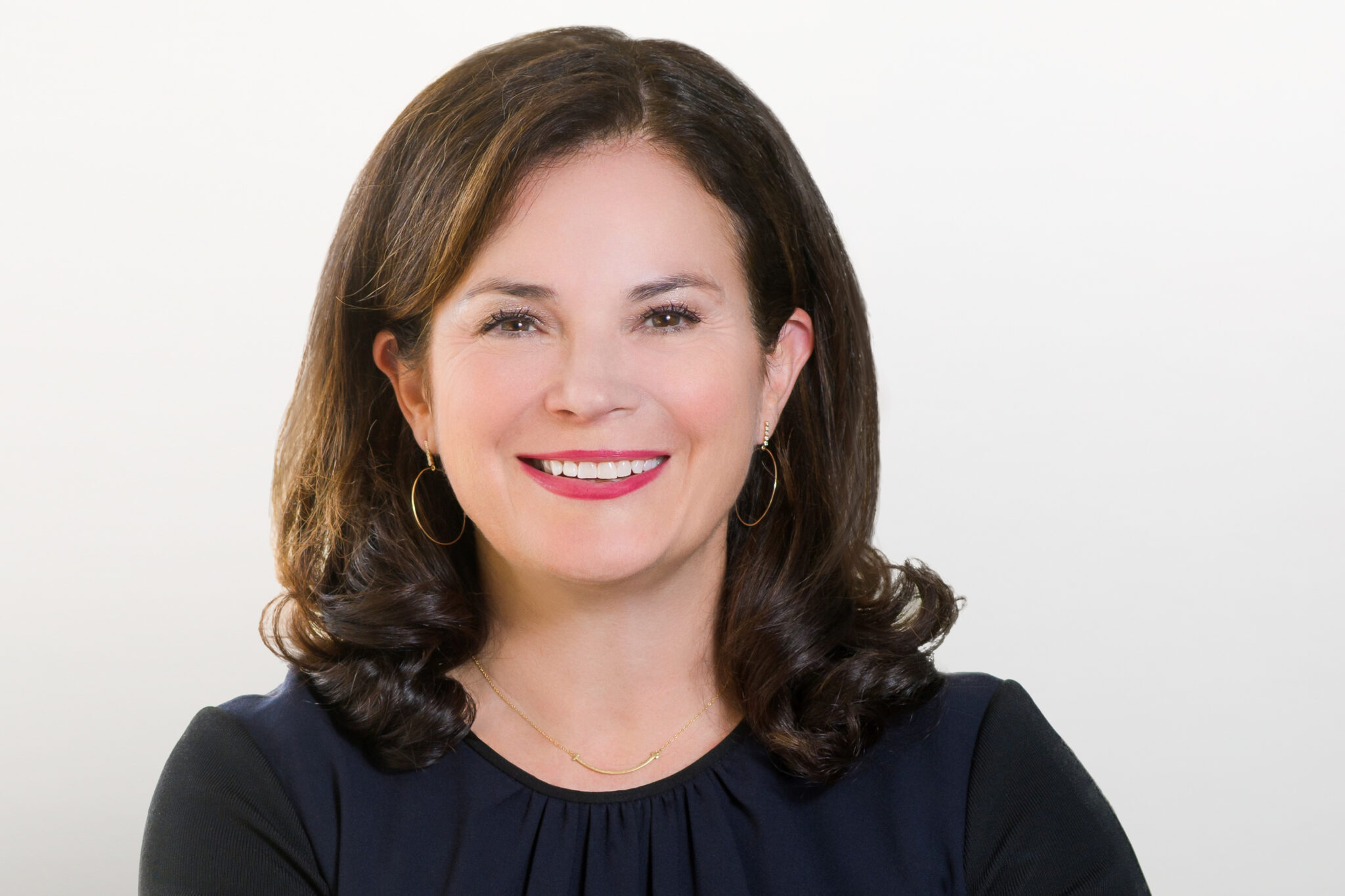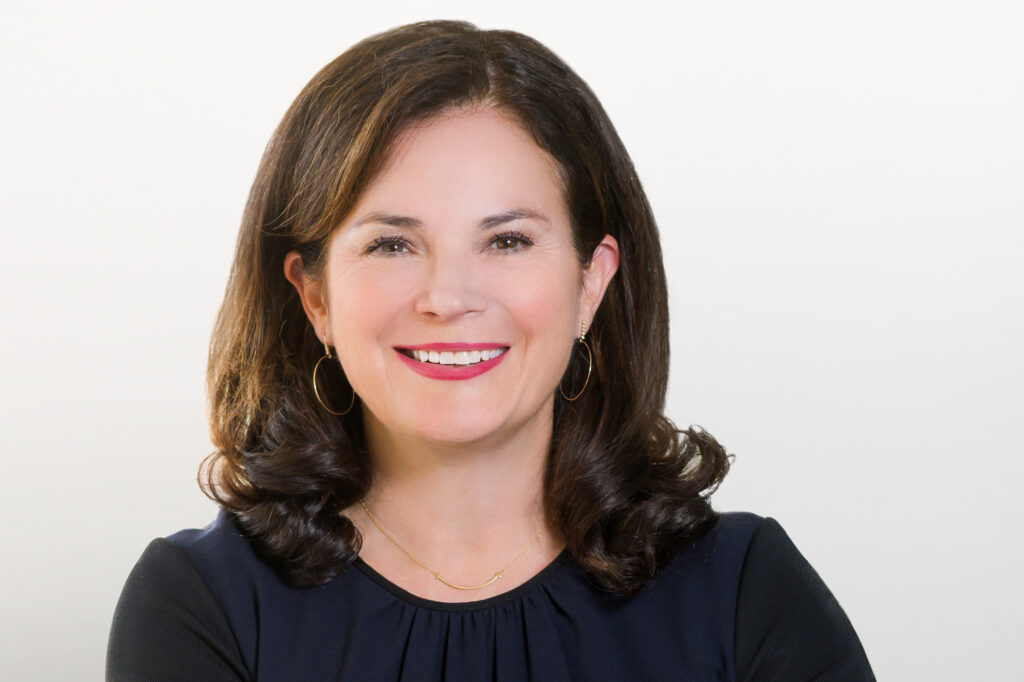 PRESS ENQUIRIES:
About Measurabl
Measurabl is the world's most widely adopted ESG (environmental, social, governance) data platform. Customers use Measurabl to measure, manage, and report ESG data on more than 17 billion square feet of real estate across more than 93 countries. Measurabl helps the industry's most innovative companies enhance their ESG performance, assess exposure to physical climate risk, and act on decarbonization and sustainable finance opportunities.