We are sustainability, solved.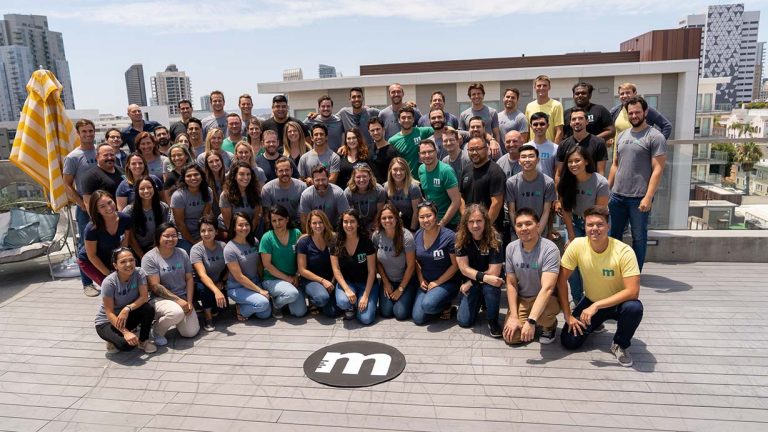 Measurabl is the world's most widely adopted ESG (environmental, social, governance) data management solution for commercial real estate. Customers use Measurabl to measure, manage, and report ESG data on more than 12 billion square feet of commercial real estate across 90 countries. Measurabl helps the industry's most innovative companies optimize their ESG performance, assess exposure to physical climate risk, and act on decarbonization and sustainable finance opportunities. 
Measurabl Closes $50 Million Series C, Expands World's Leading ESG Technology Platform for Real Estate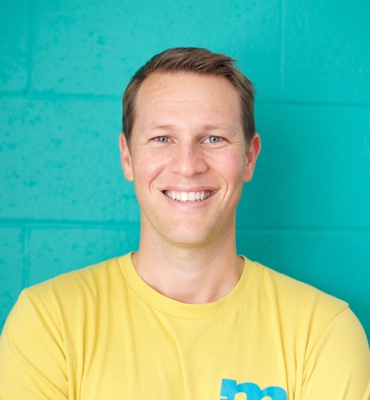 Matt is responsible for overall company operations, product vision and investor relations. Before founding Measurabl Matt spent five years with CBRE, the world's largest commercial real estate services company, where he began his career as a real estate broker and went on to lead CBRE's Sustainability Practice Group in the Western US, implement CBRE's industry-first global carbon neutrality program, and serve as Director of Sustainability Solutions. He was also a member of CBRE's global sustainability steering committee.
Matt's debut book, From Green to ESG, is available now! Get your copy here.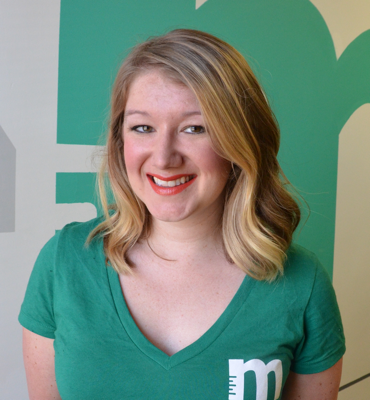 Dana is responsible for strategic planning, alignment, and execution at Measurabl. She has been strategic in setting up Measurabl for scalability and growth alongside bringing her subject matter expertise in sustainability, corporate responsibility, real estate, professional services, business operations, and green buildings.
Before joining Measurabl, Dana was at Goby, a tech-enabled consultancy, where she led Data Services, Benchmarking, and Customer Success teams. Prior to Goby, Dana was the Environmental Sustainability Manager for Aramark – a food, facilities, and uniform services organization, where she worked across departments to optimize sustainability programs, energy efficiency, and craft corporate sustainability reports including CDP. Dana is a LEED AP and past Board Member of the Clean Air Council and Chair of the Florida US Green Building Council's Emerging Professionals committee.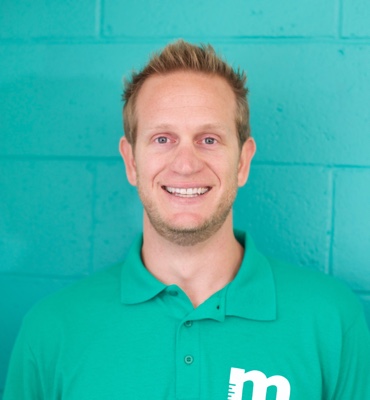 Lance is responsible for product development. He has over ten years enterprise software, appliance, and SaaS platform experience.
Before joining Measurabl Lance was a Principal Software Engineer at Websense where he was responsible for software feature and architecture design, project implementation, and application integrations. Lance was instrumental in the launch of Websense's TRITON® solution, a platform that integrated real-time web content analysis and malware protection across the Web Security Gateway, Websense Data Security Suite and Websense Email Security applications. In addition to his contributions to TRITON®, Lance developed key components to support Websense's TruHybridTM cloud/on-premise functionality.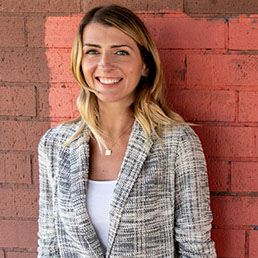 Nicole Carr is the Chief Financial Officer of Measurabl, where she is responsible for the global finance and accounting functions. Before Measurabl, Nicole spent 5+ years with Realty Income, a S&P 500 real estate investment trust (REIT), where she served as Vice President, overseeing SEC reporting, and corporate & technical accounting within their Finance & Accounting Division. Nicole began her career in public accounting, where she spent 6+ years serving within KPMG's financial services assurance group, auditing public and privately held real estate organizations. Nicole has expertise in financial reporting, technical accounting, corporate governance, and corporate ESG adoption.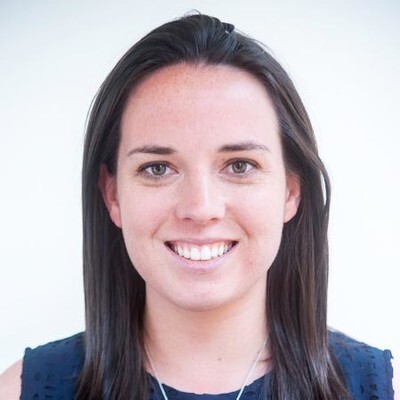 Courteney McDonnell is the Chief Revenue Officer, responsible for Marketing, Sales, and Customer Success at Measurabl. She has over ten years experience with fast growing SaaS companies. Before Measurabl, Courteney spent five years with a Boston-based software company focused on enabling residential real estate professionals. During her tenure, she built and scaled its Customer Success organization throughout four series of funding.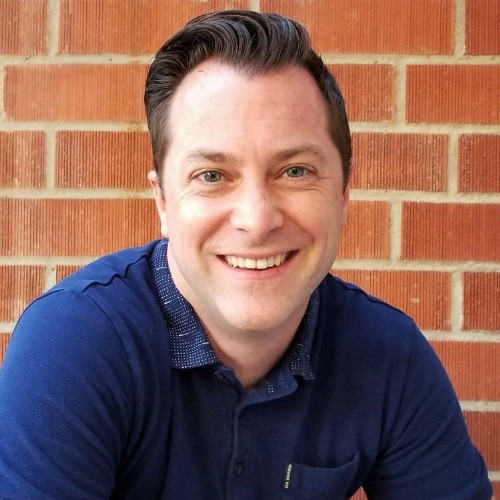 Marc Sell is Measurabl's Chief Product Officer. He has 17+ years of product management experience and has spent 9+ years leading product teams across multiple industries and within various leading companies including Amazon, Experian, Deloitte, and several other small and mid-sized organizations.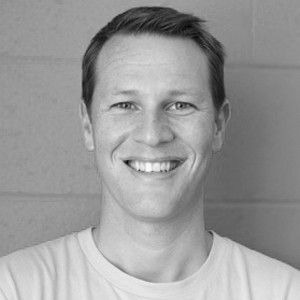 Matt Ellis
CEO, Measurabl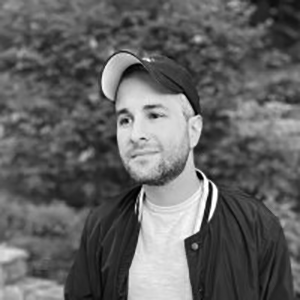 Matt Bisgyer
Vice President, Energy Impact Partners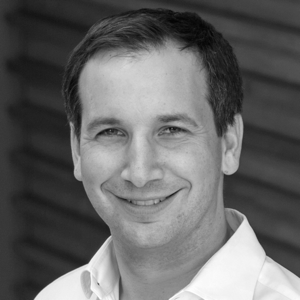 Jake Fingert
Partner, Camber Creek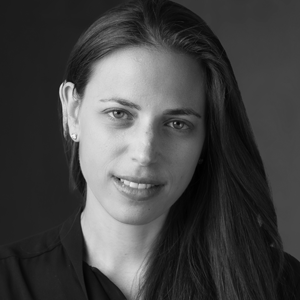 Lindsay Luger
Partner, Energy Impact Partners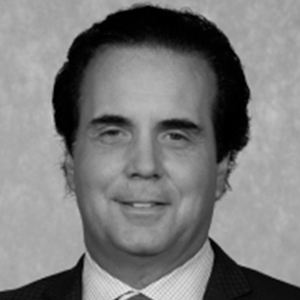 Vince Monteparte
Venture Partner, Sway Ventures, Observer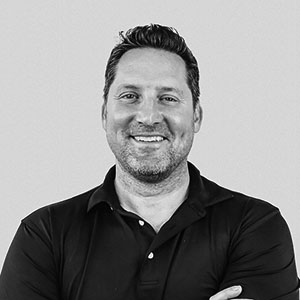 Brian Nugent
Founding General Partner, Sway Ventures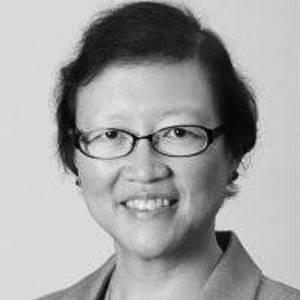 Marjorie Tsang
Former New York State Pension Fund Executive
Things we're doing:
Energy use management
Waste diversion
Sustainable product purchasing
How we're doing it:
75% Energy Consumption Tracking
 Things we're doing:
Access to technical training
Community outreach
How we're doing it:
640 pounds of trash collected during beach clean-ups
Things we're doing:
Equal pay structure
BoD policies for diversity
40% Board gender diversity
How we're doing it:
50% C-Suite Gender Diversity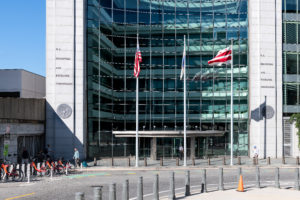 Using Measurabl
Measurabl customers are well-positioned to meet the proposed SEC requirements
Read More »
In the News
SAN DIEGO — May 5, 2022 — Measurabl, the world's most widely adopted ESG data management solution for commercial real estate, is pleased to announce
Read More »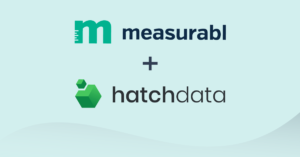 In the News
Our platform will include actionable building-level insights and tools Today we are thrilled to announce our acquisition of Hatch Data. Hatch Data's proven technology will
Read More »