World's #1 ESG Software for Commercial Real Estate
Investment grade sustainability data for corporate disclosure and transparency
trusted by the world's smartest companies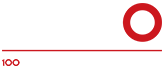 you + measurabl creates...
the building

the loan

the lease

the brand

the shareholder
of the future
Environmental, Social and Governance (ESG) data has transformed the real estate sector and sits at the nexus of global finance, climate change and human health and well-being.
Measurabl is the world's foremost SaaS platform for collecting, managing, disclosing and acting upon real estate ESG/sustainability data – helping to drive us toward a smarter tomorrow.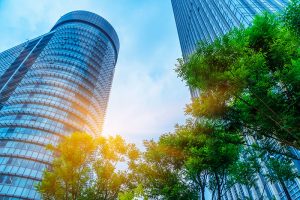 Measurabl moves data between your utilities, ENERGY STAR and property management systems, so you can focus on your most important work.

read more »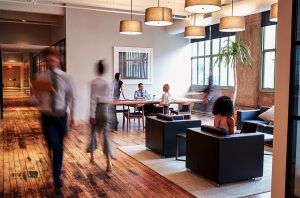 Sustainabiilty target setting and tracking for companies just starting in ESG - all the way to complex global organizations looking for an edge.

read more »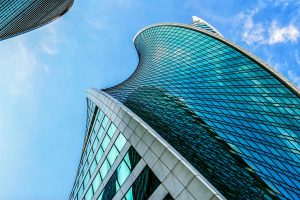 Receive high quality, auditable ESG data on commercial real estate assets to support green bonds, loans and next generation capital markets.

read more »
We partner with sustainability leaders around the globe
Creating value from meter to market
Capturing ESG data creates value across your organization – from company operations to financing activities. By acting on this data, you will improve your scores across multiple sustainability frameworks, increase brand resonance and enhance enterprise value.

See how Measurabl is supporting GRESB's ESG data quality initiative
all-in-one sustainability hub
Manage and report ESG in one place
Connect your people and locations globally to a single source of ESG truth. From there, manage targets and disclose results to global ESG frameworks such as GRESB, CDP and more.