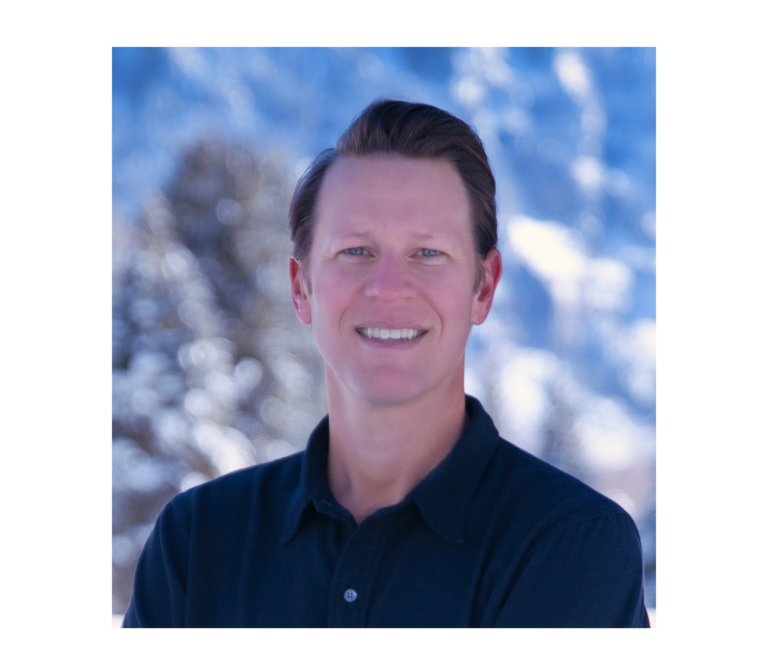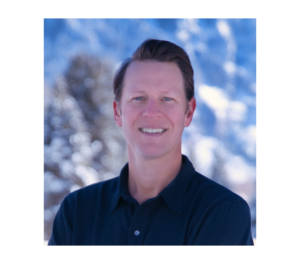 The transformation towards sustainable markets took another step forward with the groundbreaking partnership between Nasdaq and Measurabl. Our partnership is significant for three reasons.

First, it connects actual asset-level operating data with corporate-level, public market ESG disclosures. This means the more than 9,000 publicly traded companies listed on Nasdaq exchanges around the world can work now report on the totality of their ESG requirements with far less burden and superior credibility.

Second, this is to my knowledge the first example of a large market maker like Nasdaq leveraging the digital revolution underway in real estate to specifically address ESG matters. This is a big deal since real estate is the world's largest asset class and also one of its most environmentally and socially impactful. No corporation can therefore credibly address ESG without tackling real estate considerations. Similarly, no shareholder or regulator can act on or enforce ESG claims not predicated on a foundation of actual, operational-level ESG data.

Lastly, the partnership is built around a shared vision for ESG transparency and action. I have huge respect for how Nasdaq advanced the cause of board diversity with its listing requirements for female directors. That was real, meaningful action. Nasdaq's technology vision is similarly progressive—it was one of the early acquirers of One Report's suite of multiple-reporting tools. Today that vision pays off because of the potential to integrate our two technologies which, again, makes the ESG experience of a public company far better.