San Diego, CA April 03, 2015
Measurabl, a San Diego-based software startup for sustainability reporting, has launched its CDP Commercial Reporting Tool (formerly the Carbon Disclosure Project). This is the company's third product and has been in pilot with several Fortune 500 companies over the last year.
CDP holds the largest collection globally of self reported climate change, water and forest-risk data and has nearly $100 trillion in investor capital backing its standard for carbon reporting. By leveraging market forces including shareholders, customers and governments, CDP has incentivized thousands of companies and cities across the world to measure and disclose their environmental information.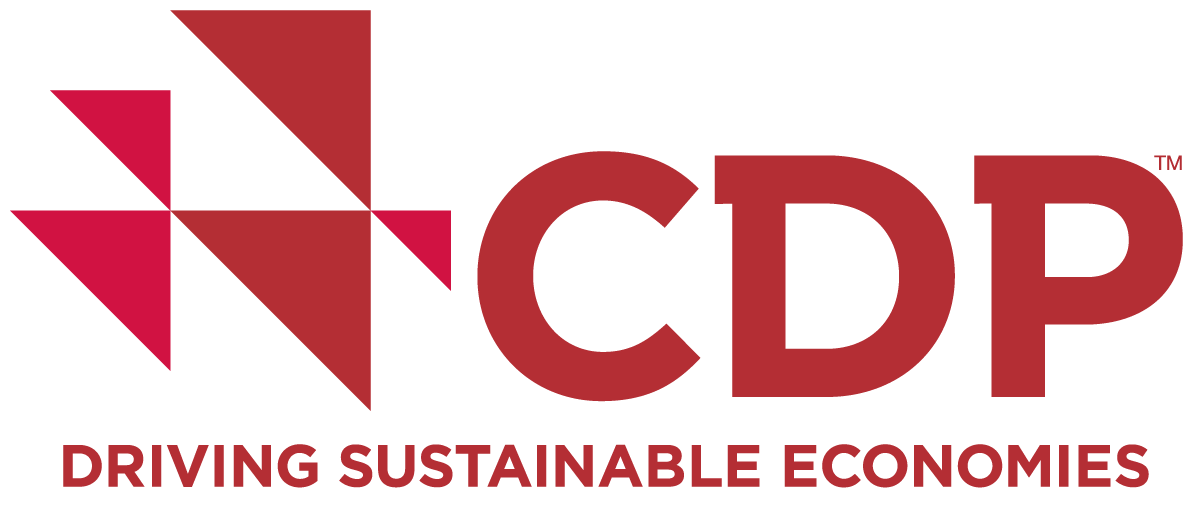 Measurabl's mission is to make sustainability reporting something any organization can do regardless of size, resources or expertise. The company's cloud-based software uses automatic data import technology and a guided step-by-step process to help organizations collect and report data as well as benchmark and improve performance. In the last 9 months, Measurabl has tracked and benchmarked nearly 1 billion square feet of commercial property, collected nearly 800,000 meter readings, tracked over 50 thousand flights and amassed millions of tons of carbon emissions in the process.
"Our 'pilot to perfection' model of product development has been the cornerstone of our success," says Matt Ellis, Measurabl's Founder and CEO. "By working closely with industries to understand their pain points, we have been able to develop vastly more affordable and easy-to-use software relative to currently available solutions."
Measurabl refers to pilot participants as "Early Adopters." Among the innovative companies that participated in Measurabl's CDP Early Adopter program include VMware, the maker of server virtualization technology, and Intuit, the maker of business simplification software including TurboTax® and Mint.com®. The company is currently piloting its reporting tool for GRI with CBRE Inc., the world's largest real estate service company, and is in talks with other leading sustainability standards to develop pilot programs around their surveys.