The tool helps firms establish net-zero strategies and monitor transition risk
Hundreds of real estate firms use the CRREM (Carbon Risk Real Estate Monitor) Risk Assessment Tool to align their portfolios with carbon reduction targets set forth by the United Nations Paris Agreement. As part of this agreement, the EU has committed to decarbonizing the building sector by 2050.
The tool not only maps out paths to net zero for individual properties and portfolios; it also helps owners determine a property's transition risk—the risk posed to a building's value from regulations, taxes, and penalties incurred for poor carbon performance.
CRREM's adoption rate saw substantial growth in 2022. In September, the management board of the European Association for Investors in Non-Listed Real Estate (Inrev) approved signing a license agreement with CRREM, according to Capital Monitor. Inrev has 497 corporate members, which include 121 of the largest institutional investors and 40 of the 50 largest real estate fund managers.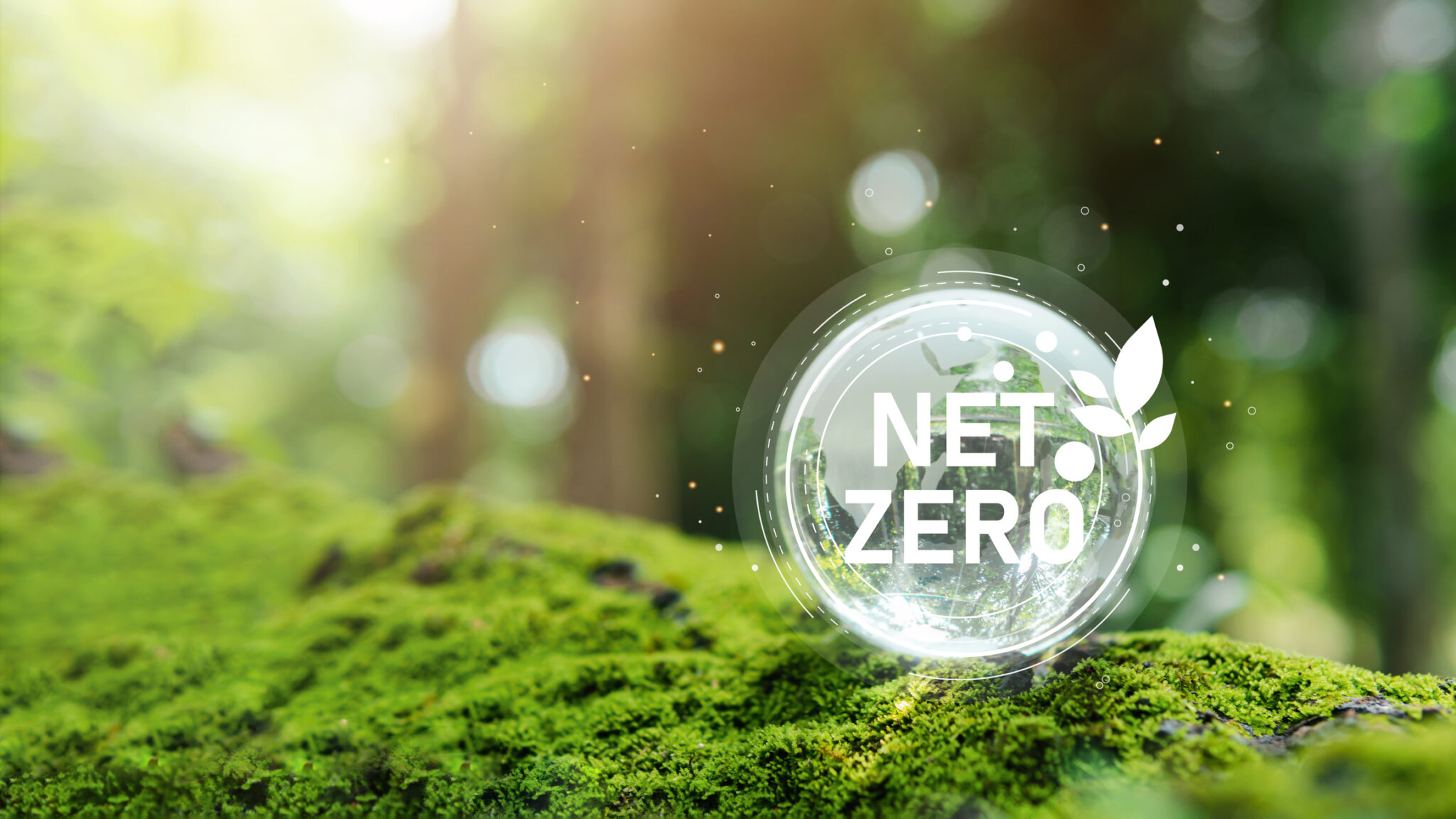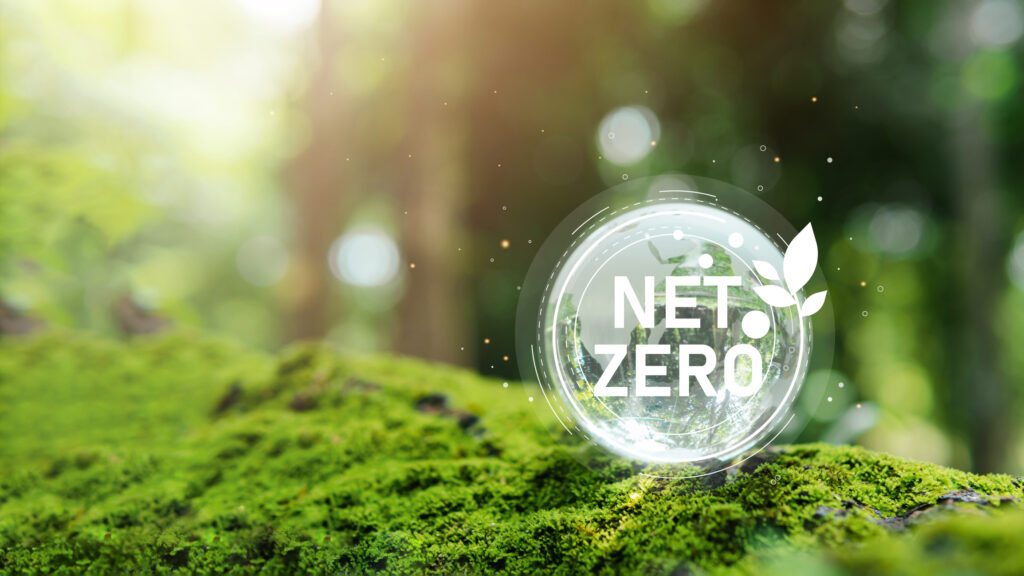 Additionally, several associations and data providers partnered with the organization this year, including the European Public Real Estate Association, the Partnership for Carbon Accounting Financials, MSCI, and the Science Based Targets initiative. Partnering with data providers enables CRREM to offer more extensive and diverse pathways as time goes on.
How the CRREM Risk Assessment Tool Works
The Excel-based tool reveals in clear, precise numbers how expected increases in stringent building codes, regulations, and carbon prices will leave firms with current and future liabilities in the form of stranded assets. The tool also allows you to model the impact that retrofits and other decarbonization strategies will have on your assets.
Though it is a valuable exercise, transferring data to CRREM can be manually intensive. Inputting all required building data into the CRREM tool is tedious and time-consuming—taking an estimated 30 minutes per building. You can also pull environmental performance data from GRESB, the popular ESG framework for real estate. However, this information is only updated once a year, so you risk missing decarbonization opportunities by working with outdated information.
How Measurabl Streamlines the Process
As a preferred CRREM partner, Measurabl integrates directly with its Risk Assessment tool. Through our CRREM Export tool, you can instantly populate a CRREM report with data from the Measurabl application.
In just seconds, Measurabl's CRREM Export tool auto-populates building characteristics, energy usage, and renewables information on your entire portfolio or just a few properties—the choice is yours. Measurabl's CRREM Export is the fastest path to decarbonization-related insights available. Want to join industry leaders who have incorporated CRREM into their ESG strategies, and save valuable time and resources in the process? Get started today.