ENERGY STAR is the real estate industry's gold standard for building energy benchmarking. It's also the linchpin in most regulations that require building owners and occupiers to report their energy performance.
Benchmarking the energy, water and carbon performance of your building is the key first step to understanding and reducing energy consumption and therefore your carbon footprint at the building- or portfolio-level. While the terms 'benchmarking' and 'certification' are often used interchangeably, there is one important distinction: the former establishes your ENERGY STAR score and sets you up for compliance reporting, the latter earns you a nationally recognized building energy performance certificate that adds value to your building.
Over 46 jurisdictions ranging from cities to entire states now require commercial buildings to collect and report on energy and/or water performance.
These requirements are often annual, but in some cases, like California's latest AB 802 regime, reporting requirements are triggered by transactional moments like whole building lease-up, disposition or refinance that can occur at anytime. AB 802 will go into effect in 2017 and will authorize building owners to collect whole building aggregated energy use from the Utility.
ENERGY STAR Portfolio Manager is EPA's online resource management tool that enables you to track and evaluate energy and water use across your entire building portfolio. Portfolio Manager assigns a score between 1 – 100 that is the distillation of more than 100 metrics. The combination of these metrics establishes your building's baseline performance (aka benchmark) and allows you to compare your building's performance across different years, national averages, or like-kind buildings. Once a building is benchmarked, you can more easily and accurately assess the impact of your sustainability initiatives.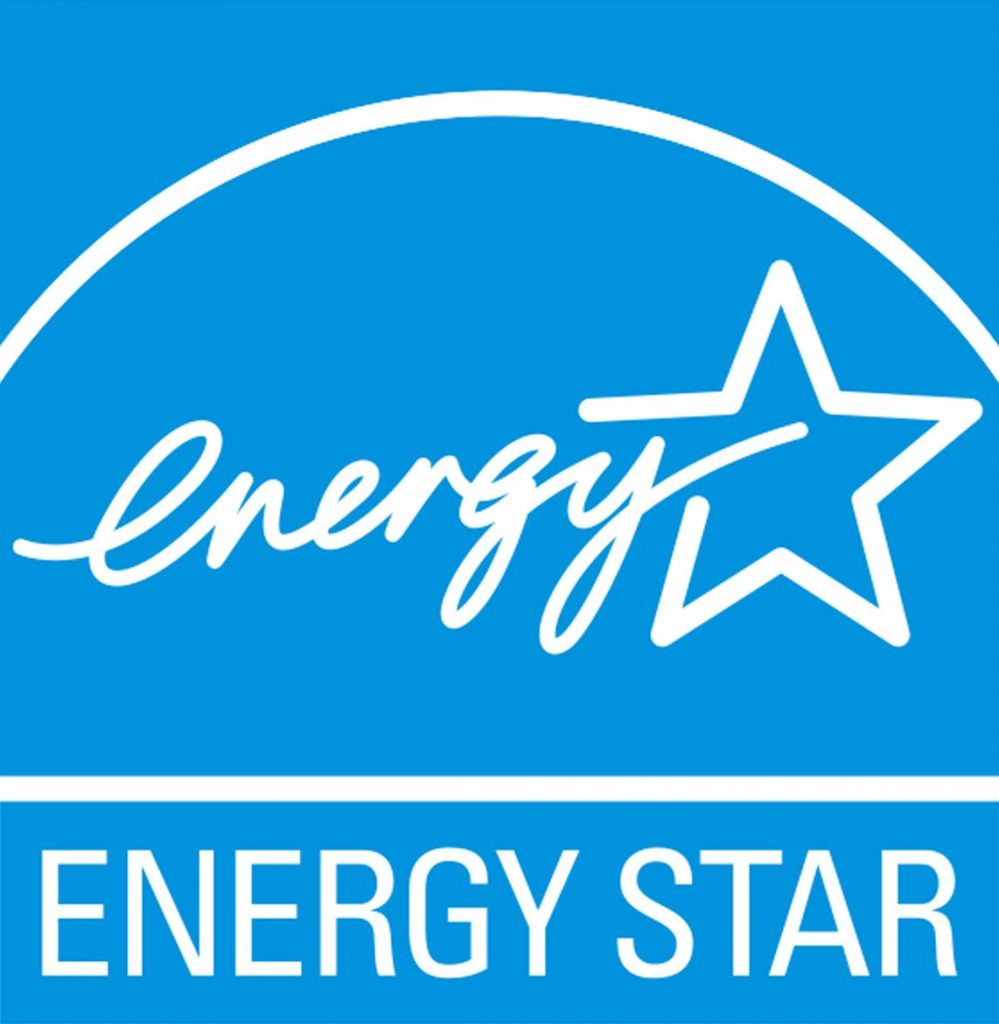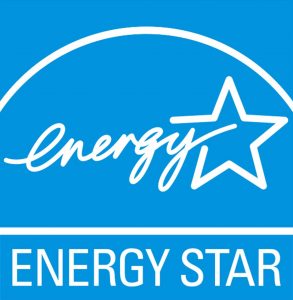 Aside from benchmarking, Portfolio Manager is a recognition outlet – facilities scoring 75 or above are eligible to apply for ENERGY STAR certification. "75" or above means the building is in the top quartile of similar assets. 21 different asset types can earn certification, which verifies the building is a top performing asset in terms of energy. In short, it uses less energy, is less expensive to operate, causes fewer greenhouse gas emissions and is likely to enjoys NOI superior to that of its peers. Before your asset can earn ENERGY STAR certification, a professional engineer or registered architect must verify your application information is accurate.
Measurabl is a top solution for automatically benchmarking commercial buildings in ENERGY STAR Portfolio Manager. Our software automates utility data collection, quality assurance and ENERGY STAR benchmarking. You're automatically alerted when buildings are eligible for certification, and can "click the button" to process the certification.
Here's 2 easy steps to get started:
1. Create your free Measurabl account
2. Add ENERGY STAR as a data source
Measurabl will review your building(s) and alert you to all buildings eligible for certification. It's that easy!