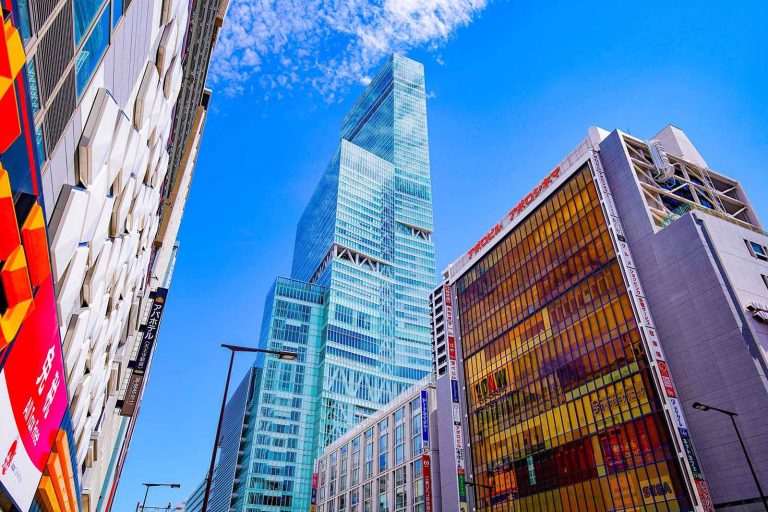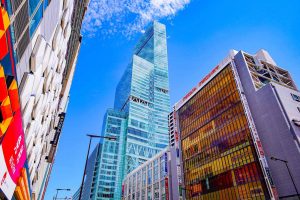 Keep your GRESB reporting accurate by avoiding these 5 common mistakes.
Read More »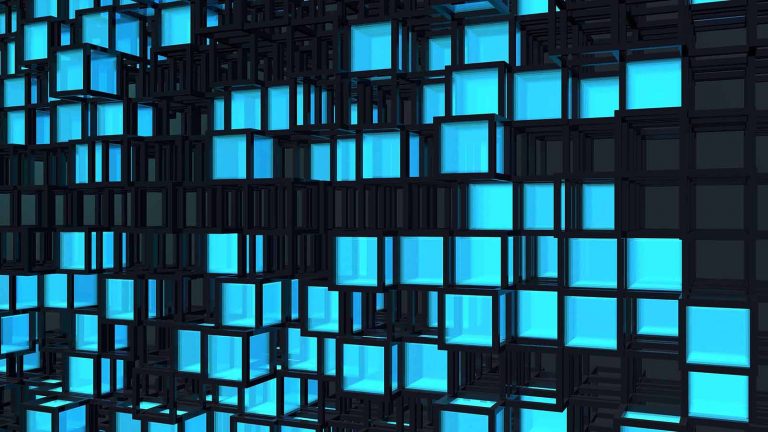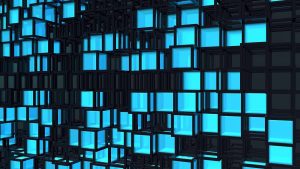 This helpful guide outlines the details and key differences between these surveys to help you pick the right one for you.
Read More »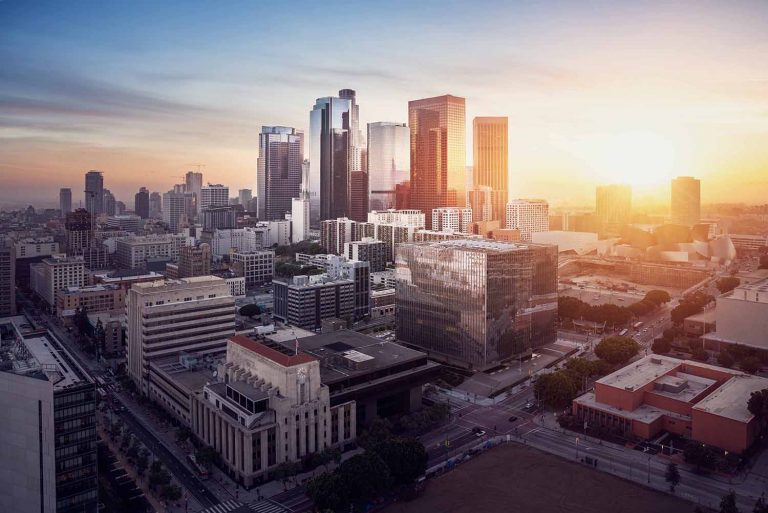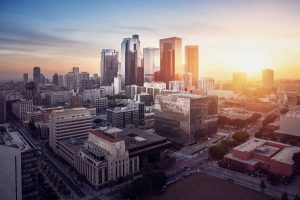 Here's 3 ways to help get your reports done accurately and efficiently using Measurabl's free reporting software.
Read More »