Supercharge your ESG Strategy
Our ESG Advisors can help you put together a comprehensive approach to improve the ESG performance and resilience of your assets.
Does your in-house sustainability team have the time, resources, or expertise to keep up with increasing investor and regulatory demands surrounding ESG and climate risks? If the answer is "No," you're not alone.
With Measurabl's ESG Advisory Services, you get an expert in your corner to help you go beyond checking the box with annual ESG reporting. We help you leverage your asset and portfolio data to inform strategies that deliver meaningful outcomes.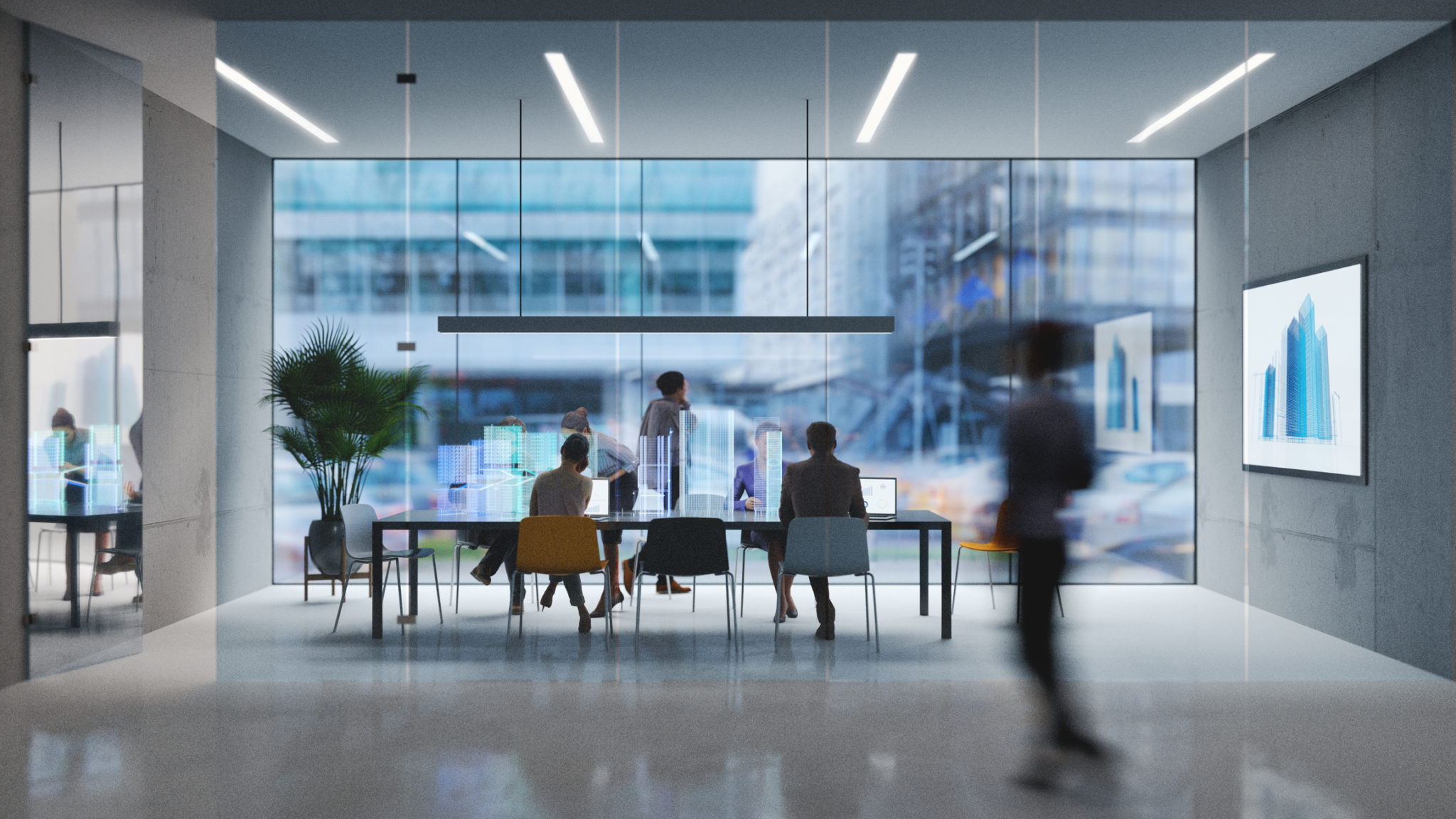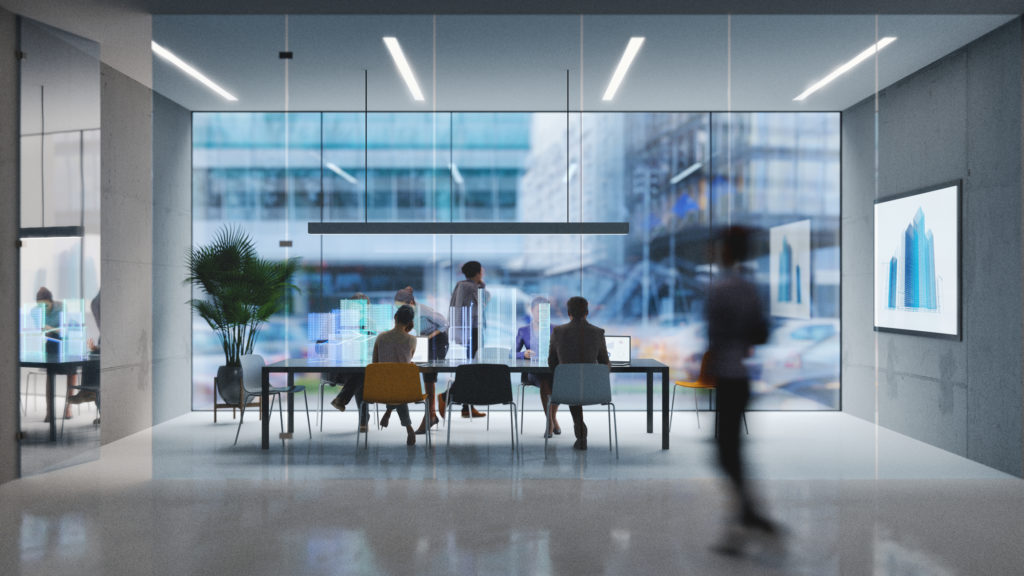 Our ESG Experts can help you fill the gaps
Data-driven platform combined with top industry expertise
Get expert recommendations that unlock higher value
An intentional ESG strategy is a critical component of any business strategy—supporting risk management, revenue enhancement, cost reduction, compliance, and access to green financing. Our Advisors take a tailored approach to help you build or augment your ESG strategy. 




From data-driven insights to action
Build action plans from the data centrally collected in Measurabl, with a structured approach that prioritizes the most impactful initiatives, benchmarks your performance, establishes accountability, and ensures time-bound execution.
Engage experts who can help set attainable goals and science-based targets aligned with credible standards. 
Our ESG Advisors have a wealth of experience building and implementing sustainability strategies within the built environment. Get to know them.


Are you ready to partner with us?
You can save time and resources while strengthening your organization's ESG performance. We are ready to partner with you to help you elevate your strategy and start taking action.