As companies are increasingly asked or required to supply information on their sustainability performance, corporate reporters are faced with a range of challenges, from collecting and analyzing data from disparate sources to compliance with a variety of reporting frameworks.
On top of that, the traditional tool for managing the reporting process—the spreadsheet—becomes cumbersome as data gets more complex. And yet many big software solutions are cost prohibitive.
Three sustainability reporting services, described below, represent something of a "sweet spot" between those two extremes, offering simple, accessible tools to streamline data management with the ability to adapt to your company's evolving sustainability initiatives and changing reporting requirements.
Measurabl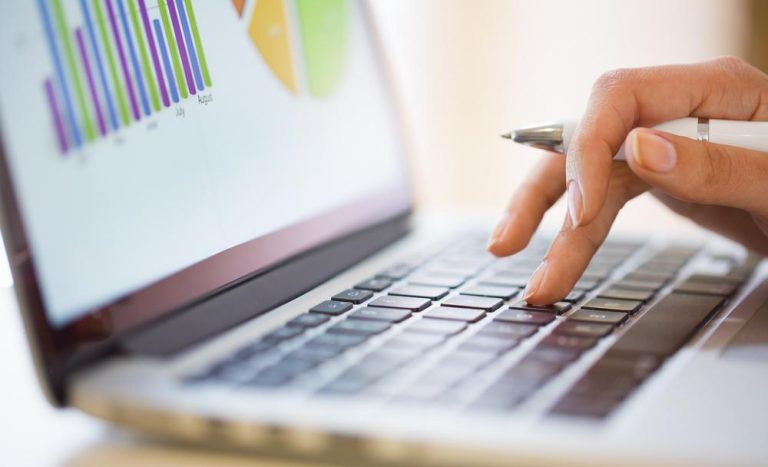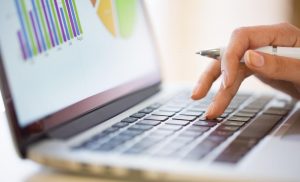 Measurabl is the brainchild of the former director of sustainability solutions for CBRE, the world's largest commercial real estate services firm, to address a common pain point among companies with a portfolio of commercial buildings: meeting the reporting requirements for energy and water use and other sustainability information. This self-defined "TurboTax for sustainability" aims to make the process a lot more turnkey.