There's no magical formula for solving companies' growing lode of sustainability reporting requirements, but a startup just coming out of stealth mode is making a run at the problem.
The solution? A self-described "TurboTax for sustainability."
That's the mission of Measurabl (yes, that's the correct spelling), a spin-out of one of the world's largest real estate services companies. If it succeeds, it could ease a major pain point for corporate sustainability execs.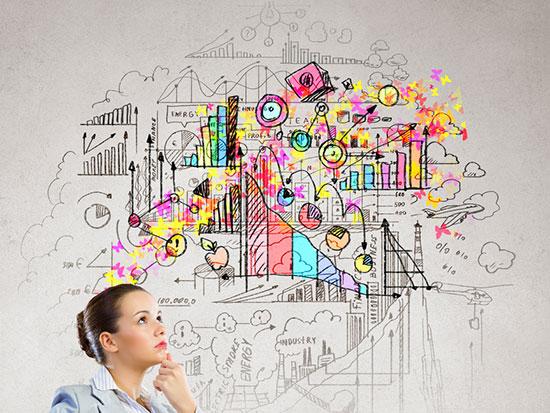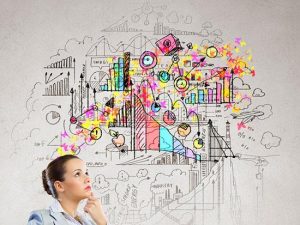 Measurabl offers a software-as-a-service solution to filling out sustainability reports, aimed at companies with $1 billion or more in revenue. Its initial market are real estate investment trusts and big retail developers that have portfolios of buildings. Firms in this sector, like so many others, are being pressed by investors, regulators and customers to document and report non-financial performance, including environmental and, sometimes, social impacts. Compiling, filling out and filing all these reports can consume significant time and resources.