How Data-Driven Transparency Changed Real Estate for Good
In his first book, Matt Ellis—a pioneer in environmental, social and governance (ESG) management for the real estate industry—answers existential questions plaguing investors, owners, and environmentalists alike: How can you truly measure the environmental and social impact of a building? How can you gather credible information to make better investments for your portfolio and the planet? How will the ESG Era succeed where the Green movement fell short?
By recounting key historical milestones in the Green movement of the 20th Century and illustrating the rise of a modern, more quantitative approach to sustainability and social responsibility, Ellis paints a picture that's vivid in its clarity and its message: ESG will lead to a flow of capital to the buildings that are equipped to withstand climate risks and meet the sustainability demands of the modern era—but only if investors have unfettered access to accurate, credible, and transparent data.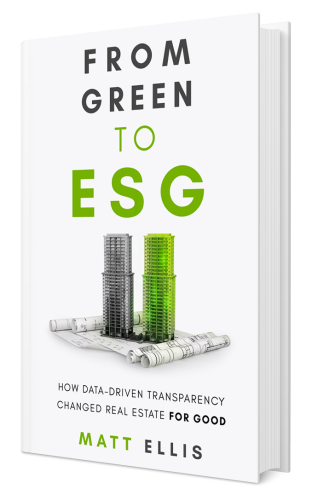 "Matt Ellis recognized and detected early on the need for measuring sustainability and energy much earlier than most of us in the real estate industry. He also understood the reality behind available data (or lack thereof), the various scorecards out there, the regulatory landscape, and what might be possible by leveraging existing technology. Perhaps more importantly, he understood that some firms were doing well but not blowing their horns, while others were greenwashing and gaming the system. With a significant investment in helping firms navigate the landscape, Measurabl was born. If firms make even a modest investment in monitoring and reporting on ESG goals, we can improve the performance of both existing buildings and new buildings. With the help of leaders like Matt, the market will also be better at valuing better operations and buildings. This book describes the journey towards a more efficient and transparent market."
—Norman Miller, Ph.D.; Ernest Hahn Chair and Professor of Real Estate Finance at the University of San Diego Knauss School of Business
"This is a wide-ranging, well researched examination of this complex and timely topic. Matt Ellis has had a front row seat for more than a decade to this evolving saga, and effectively weaves his personal experiences into this readable and informative story. After carefully detailing the history and importance of both the green and sustainability eras, he effectively makes the transition to what's next. He states a compelling case for the increasing importance of all matters ESG. And most importantly he identifies the need for both increased top down regulation and real time data to give more certainty to a marketplace that has to date had too few tools to make informed decisions. This topic is more important than ever and our concentrated focus is demanded. This book provides a smart and well thought out pathway to do that."
—Dave Pogue, Former Global Director of Corporate Responsibility at CBRE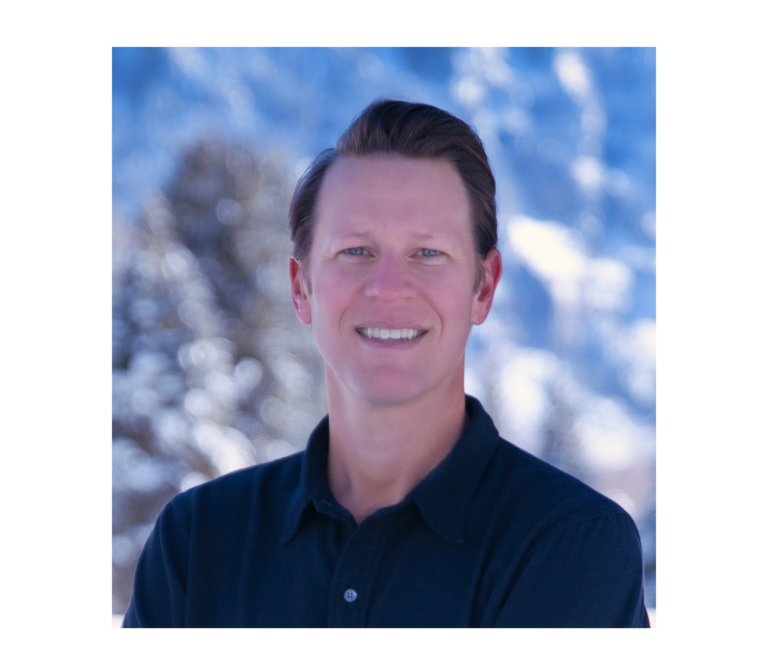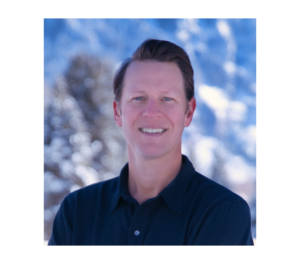 Before founding Measurabl, Matt Ellis spent five years with CBRE, the world's largest commercial real estate services company. There he began his career as a real estate broker and went on to lead CBRE's Sustainability Practice Group in the Western US, implement CBRE's industry-first global carbon neutrality program, and serve as Director of Sustainability Solutions. He was also a member of CBRE's global sustainability steering committee.