How effective are current building benchmarking practices, and where is building performance comparison headed?
Global benchmarking experts Michael Zatz of US EPA Portfolio Manager, Carlos Flores of NABERS, and Dave Pogue of CBRE joined Measurabl CEO Matt Ellis at Greenbuild 2017 in a provocative conversation on current and future state of building benchmarking.
If you weren't able to attend, catch up on major pieces of the discussion: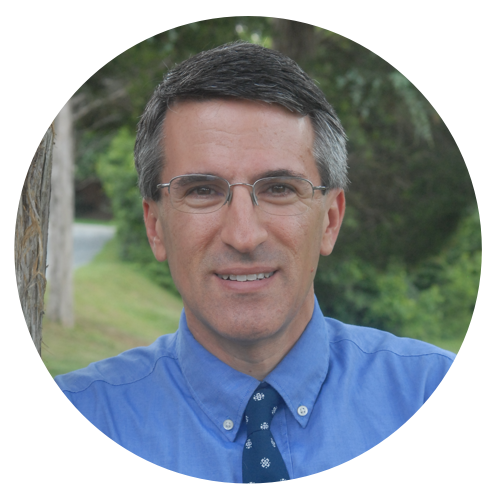 "What are we really trying to do? A program like ours seems focused on benchmarking, but that's not actually the goal. The benchmark is simply the entry point; […] we're trying to drive action and awareness and over time move the whole market." – Michael Zatz, Manager, ENERGY STAR Commercial Buildings, at U.S. Environmental Protection Agency
Benchmarking building performance has become a hot topic in commercial real estate, but often it is viewed as a check-the-box task without being given its due weight. The goal is to inspire efficiency through competition, and to show what is possible when there is a concentrated effort at improving performance. ENERGY STAR is acutely aware that benchmarking is often seen as the end goal instead of the beginning, so the program is tirelessly improving its resources and offerings to push the North American market forward.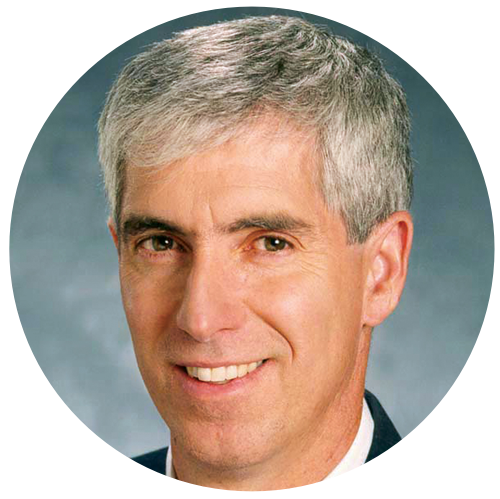 "Pittsburgh as a city cares deeply about sustainability, and […] they have examples of buildings from each era that, because of their nature, could never be ENERGY STAR rated. From our strict categorization, they could never be sustainable." – Dave Pogue, Global Director of Corporate Responsibility at CBRE
The National Green Building Adoption Index is an annual report CBRE releases in conjunction with Maastricht University to quantify the importance of green building practices in 30 major US markets. Pittsburgh was the lowest ranked city in the first year of the National Green Building Adoption Index, and people in that market were not happy with the ranking because their sustainable policies and practices were not considered; only certain data points that were deemed "material" were incorporated into the ranking. Pogue told this story to illustrate the fact that static evaluations of a building's sustainability often don't tell the full story.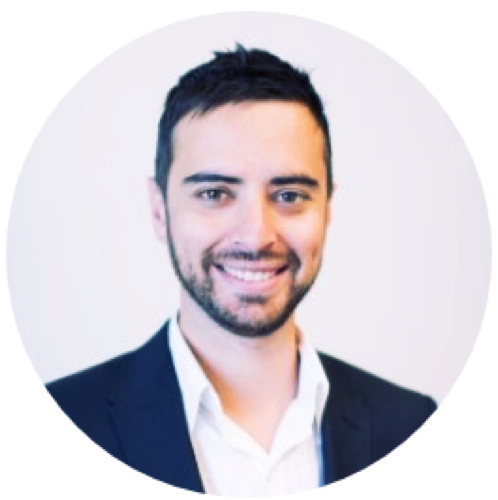 "What we've found is that when you have a performance indicator that is consistent and used for a long time, the meaning of what's good and bad changes in the market." – Carlos Flores, Program Manager at National Australian Built Environment Rating System (NABERS)
In Australia, NABERS has had to update its 6-star scale because the buildings have improved performance by leaps and bounds in a short timeframe. When the new standard was first released, only a small handful of consultants could help buildings perform at that level. Seven years later, 25% of the market has a 5-star rating.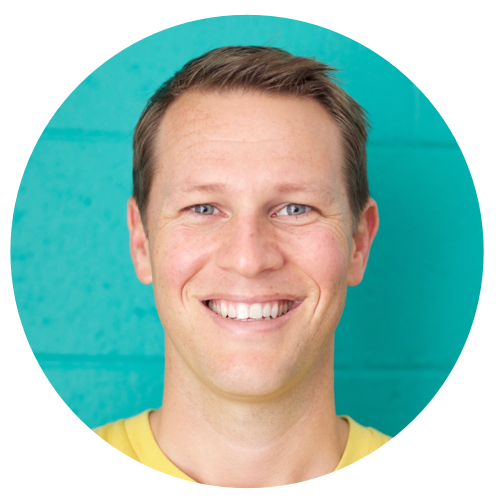 "Is benchmarking broken? No. Can it be better? Yes. Has it delivered real results? Absolutely."  – Matt Ellis, Founder & CEO at Measurabl
As commercial real estate professionals, we are constantly interacting with buildings through buying, selling, insuring, and inhabiting buildings, and now real money is on the table for portfolios that have high performing assets. The market has moved so quickly in favor of these properties because the benefits are tangible. There's diversity of opinions and outcomes around building benchmarking because this matters.
Even if the process of comparing assets against one another varies, the end goal is the same. We're transitioning to a high-performing world in CRE because there is real value in having an efficient asset that considers ESG factors. As the market transforms, we need to ensure that we are maintaining the same goal of quantifying results and action while maintaining dedication to accuracy.