How Salesforce started tracking its goal to achieve net zero emissions at Salesforce Tower
When Salesforce came onto the Measurabl platform in 2018, they were collecting sustainability data in spreadsheets. It was a struggle to compile it for reporting. Measurabl supplied automated utility data transfer and a central place for project metrics viewable across the entire organization. "Measurabl is like a secret weapon for the sustainability manager."
Vice President of Sustainability | Salesforce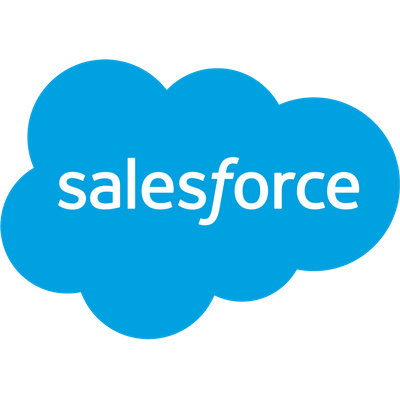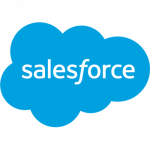 As the highest-rated LEED-certified building in the world, Salesforce Tower is very much a vision of the future. It showcases a sustainability partnership between tenant, building owner (Boston Properties) and the city of San Francisco to create a business model that doubles as a platform for change. In fact, it's a partnership that functions cohesively to improve the state of the world by serving the interests of all stakeholders — employees, customers, partners, communities and the environment.
This kind of transparency has made it easy to explore opportunities for ESG optimization. One such optimization opportunity was adoption of the Measurabl platform – which reduced a wide variety of tedious and time-consuming sustainability data collection tasks to just hours every month, instead of days.
This has freed the Salesforce sustainability team to push forward additional initiatives. Furthermore, automated data transfer and anomaly detection processes has assured Salesforce that their ESG information is accurate, so they can move forward with confidence as well as quickly.
sustainability best practices
Ways to Use ESG Data in 2022
What it takes to get to net zero emissions
While Salesforce doesn't own their buildings – even its Salesforce Tower headquarters is leased – the company clearly puts great effort into the sustainability profile of all their buildings. 
All Salesforce offices are located in urban environments with alternative grid solutions and robust public transit infrastructure. They are also situated within green building frameworks. And from procuring Energy Star-rated equipment to carpet made from recycled fishing nets, every aspect of their office spaces is designed to create a healthy atmosphere for employees with low environmental impact.
In 2017, Salesforce achieved company-wide net zero greenhouse gas emissions, 33 years ahead of schedule. Having seen such massive success, they've decided to go a step further and deliver a carbon-neutral cloud for all customers – a true platform for change for their company, stakeholders and community.