In our Employee Spotlight series, we highlight the people behind the scenes that make Measurabl great. Meet Gabriel Domecus, Sales Development Manager, sustainability expert, and the tallest libero you'll meet.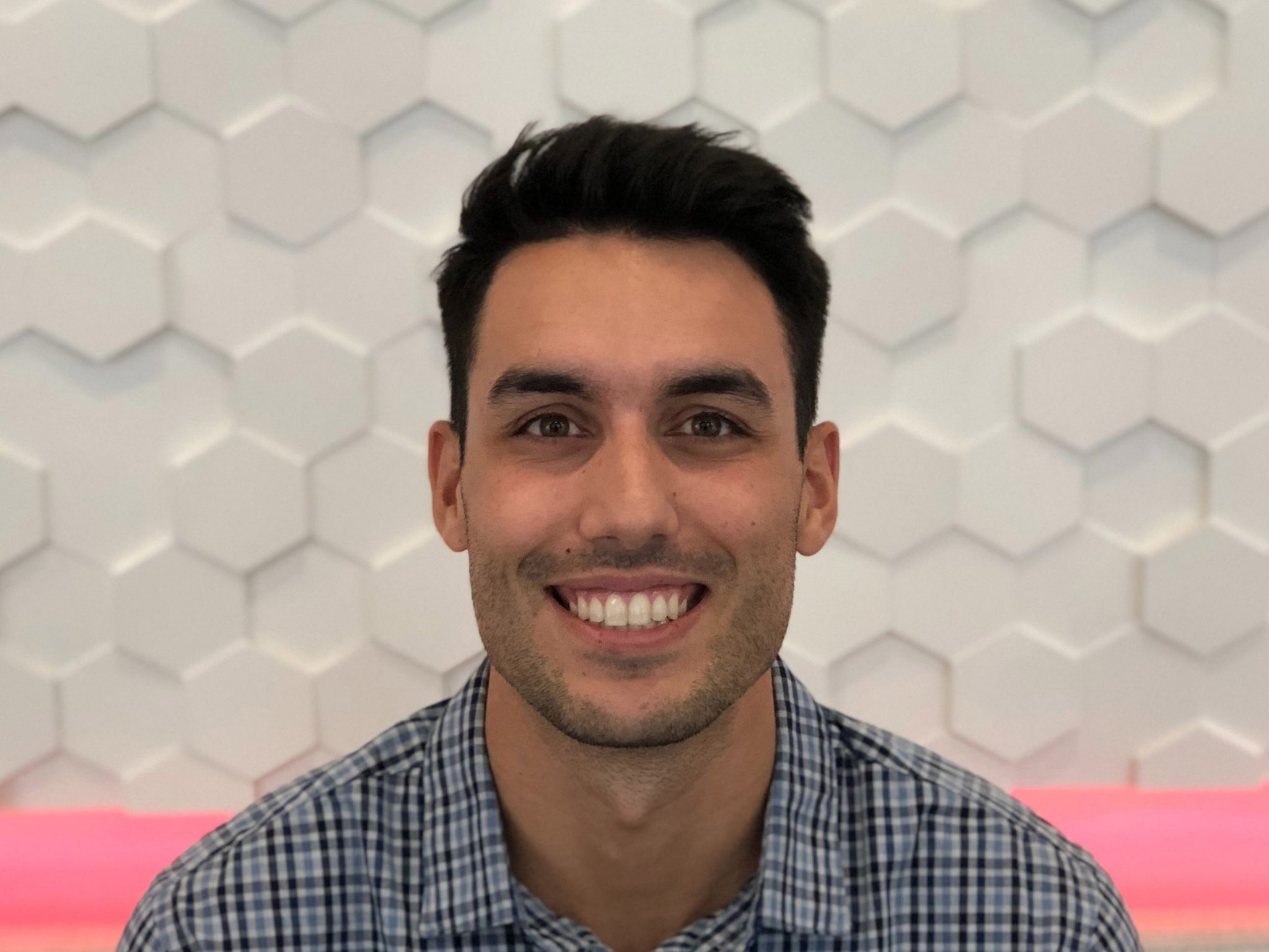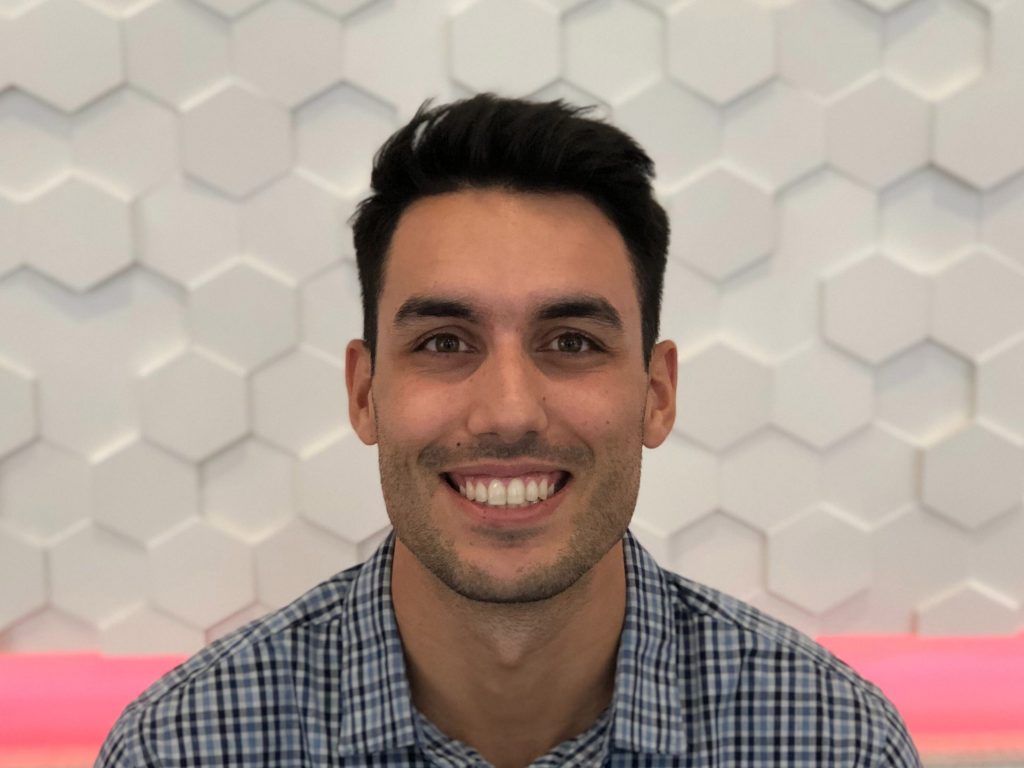 Tell us your Measurabl story – why did you choose this group? What do you like about this company?
Funny story actually… I initially discovered Measurabl when I was traveling back to California after I finished my last year of college. During my layover, I grabbed a drink from a bar to expedite the wait. Someone came to the bar wearing a jacket that said "Measurabl" and told the guy sitting next to me that it was time to board their flight.

I quickly looked up "Measurabl" and realized I was sitting next to Measurabl's CEO. Before I could think of something clever to ask, Matt rushed away to catch his flight. From that point on, I followed the success that Measurabl earned over the year when I was in Finland and applied to the company when I moved back to California from Europe.

Coming out of school with a Sustainability in Business degree, I wanted to get into the sustainability industry but was still trying to figure out what specialty to pursue. I loved intersection the built environment and sustainability. It was just a matter of waiting for something to open up and getting my foot in the door to kickstart my career.

What gets you up in the morning?
The people and the mission at Measurabl. It's easy to be excited and motivated to go to work when you get to work with brilliant people who share a common passion for what they do. Listening to Matt's vision for the future is inspiring; there's no ceiling and we're paving our own path.
Tell us about your life outside of work – What do you do for fun?
I still cling onto my volleyball background and try to play beach volleyball as much as I can. I try to take advantage of living feet from the ocean; it's a pretty amazing experience to be in San Diego. The beach volleyball environment here provides a competitive fix even though I'm out of the professional sports realm.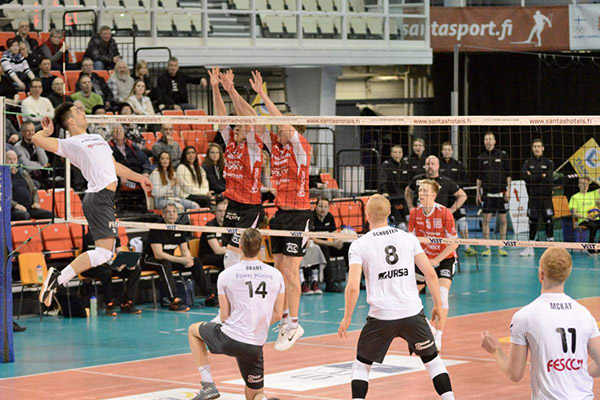 How has working at Measurabl impacted your life?
Measurabl has helped me narrow the scope of what I'm passionate about in the sustainability space and what direction I want my career to go. I plan on staying in commercial real estate industry because I'm passionate about bridging the gap between organizations looking to begin their ESG journeys and providing them the tools to reach their goals. It's cool to be on the frontline and be pivotal in solving the larger challenges around ESG management.
What impact do you want to have here? Through this company?
The biggest impact I want to have is to continue to expand ESG adoption in real estate. We work with major leaders in the sustainability industry so it's been great to leverage their insights into how we can effectively mitigate the effects of climate change in the built environment.