While Measurabl may be best known for solutions that help our customers track environmental data, we also help them succeed with the social and governance performance of their companies.
Measurabl is proud of customers that put focus and resources toward the social and governance programs of their ESG (environmental, social and governance) efforts. We're excited to spotlight the ESG best practices of our customer, Turner Impact Capital, one of the fastest-growing investment firms in America dedicated to positive financial and social impact. With investment strategies focused on housing, education and healthcare, Turner Impact has provided affordable multifamily rental communities, beautiful schools and advanced healthcare facilities that are truly meaningful for communities.
Turner Impact has been named one of the 10 largest managers of private market impact capital in the world by New Private Markets, and the third-largest in the United States. Earlier this year, the firm's housing fund was honored with the first-ever ESG Award from the Pension Real Estate Association (PREA). By using ESG metrics to define areas of opportunity and rigorously track its performance, Turner Impact delivers powerful, demonstrated results to all stakeholders.
Turner Impact focuses on three interdependent pillars – housing, education, and healthcare– that directly impact quality of life and the health of communities. However, as sustainable investing gained traction, so did TIC's dedication to measurable performance and accountability.
Rachel Mavrothalasitis, the firm's Director of Impact, explained, "Turner Impact Capital started out with an emphasis on social resources, but we have developed frameworks to be more accountable with our data and increase our focus on the environmental piece of investment strategies, as well." Turner Impact spends significant time quantifying and designing KPI's to measure, track and improve programs. For example, after the firm acquires an apartment complex, it maintains affordability for its residents, offers new, complimentary on-site enrichment services, and invests in green building upgrades. This is where E, S, and G intersect: green building improvements, satisfied residents, and comprehensive resident-focused services.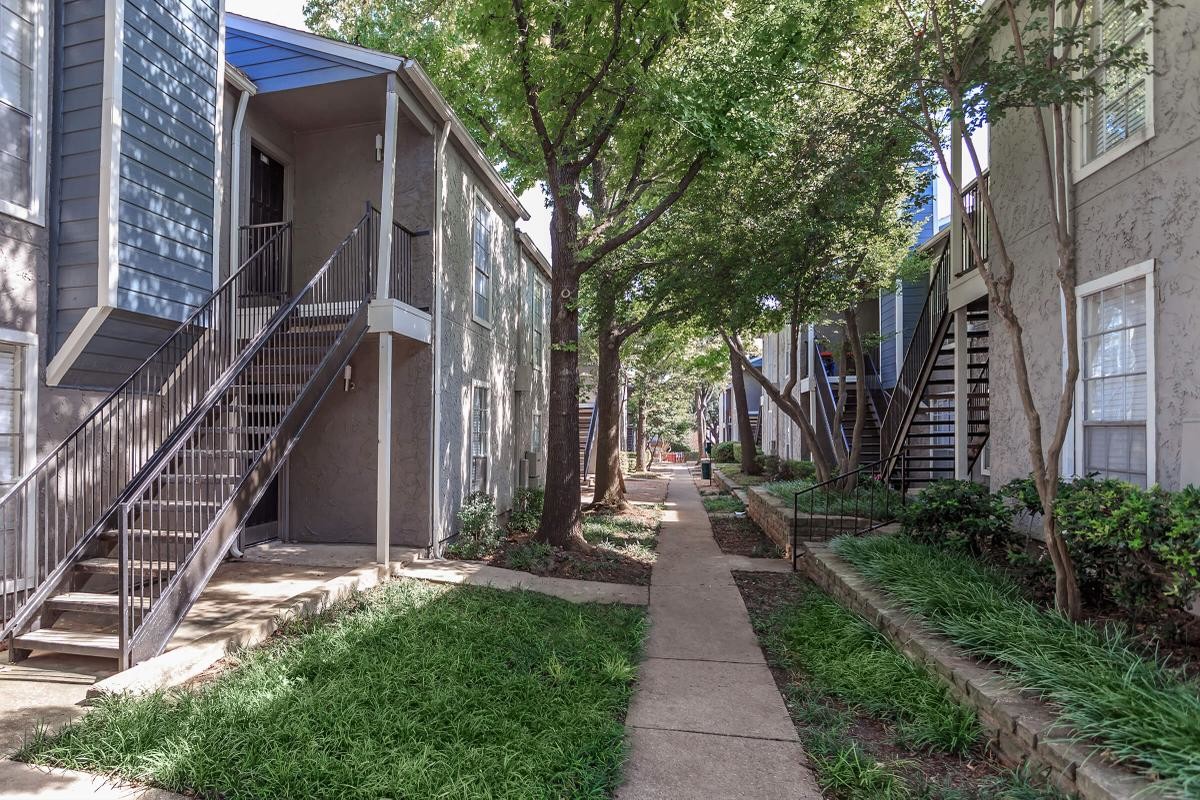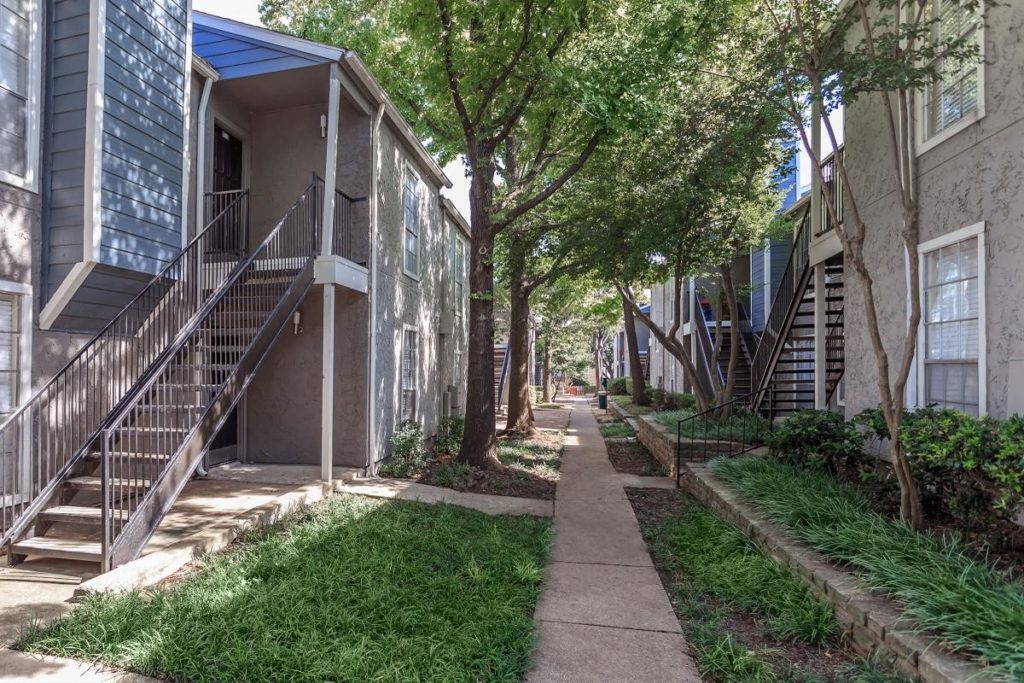 Turner Impact acts as owner operators of the residential housing properties in which they invest. The firm oversees these assets and implements programs to improve overall quality of life, including access to education, healthcare services and social connection. For instance, Turner Impact has helped connect residents to a wide range of resources that have delivered 88,600 meals, along with millions of dollars in rental assistance. It has even created a unique credit program that's helping over 18,000 residents build positive credit scores at no cost, which will remain with them throughout their lifetimes.
Mavrothalasitis proudly shared that Turner Impact's housing communities enjoy a 91% satisfaction rate among all residents and a 97% program satisfaction rate. These programs not only positively impact the community, they also deliver strong financial returns for investors as well by lowering operating costs. Mavrothalasitis said, "As residents grow more connected to their community, lower vacancy and turnover rates and longer lease durations follow as a result."
On the environmental side, Turner Impact's housing communities have experienced a nearly 60% average improvement in overall building performance score from pre-to-post production (with measurements validated by Measurabl!). Mavrothalasitis emphasized that Turner Impact utilizes adaptive re-use as an environmentally-friendly approach to development, with a prioritization on energy-saving enhancements and engaging residents in green programming.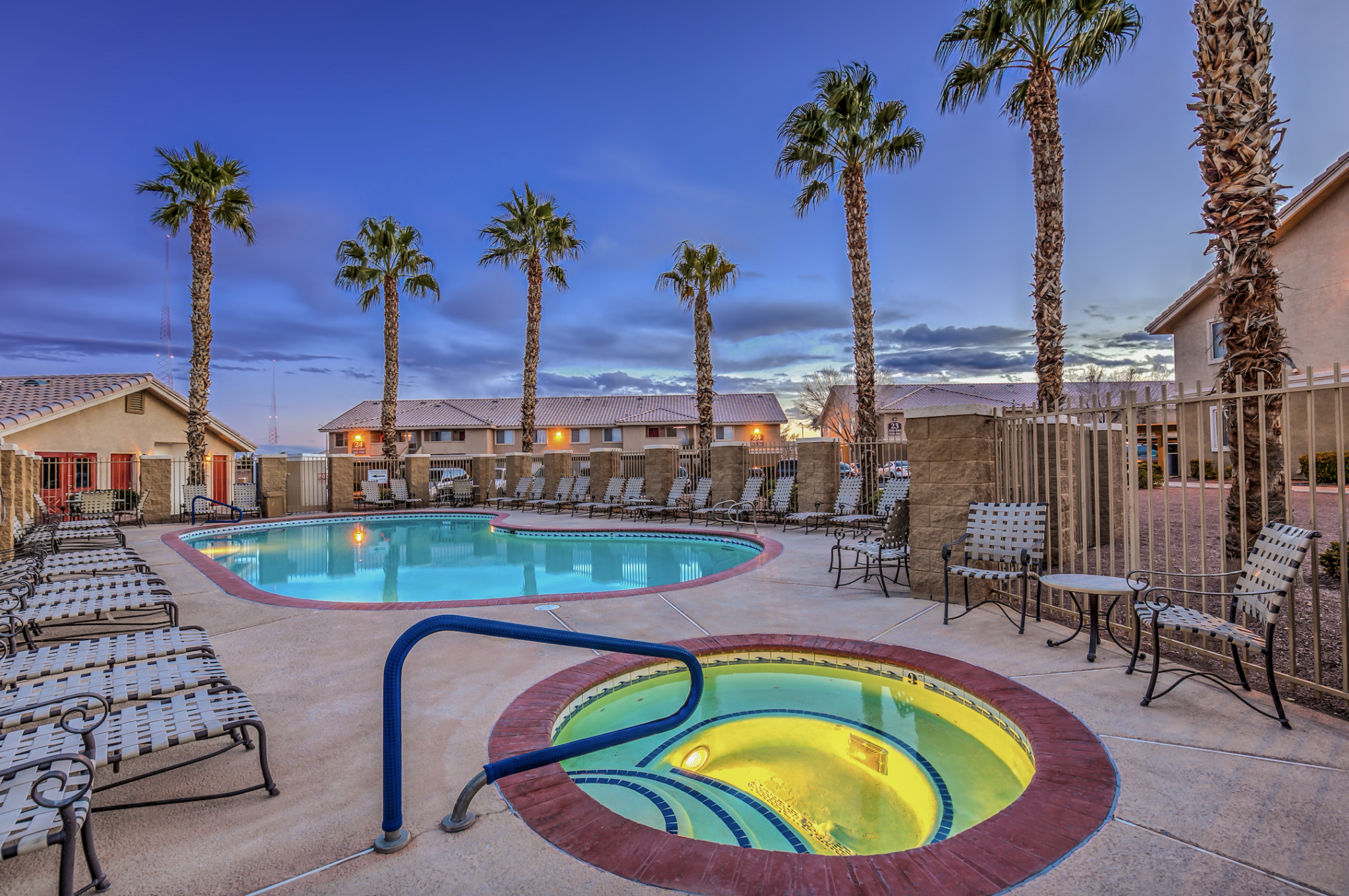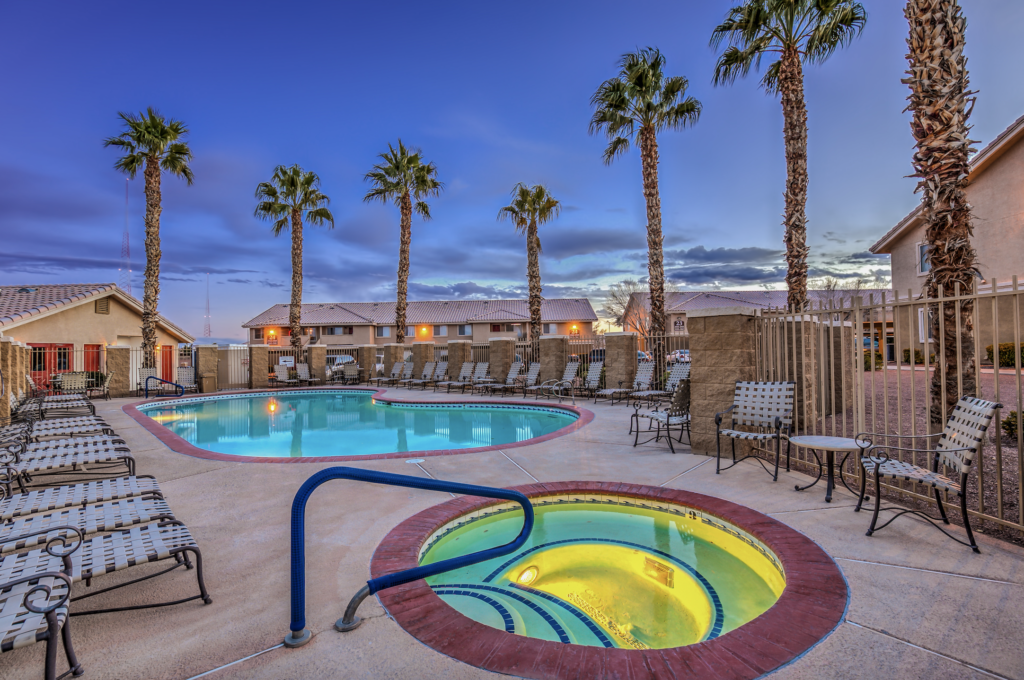 Within these assets, Turner Impact uses tools like Measurabl to assess the utility usage of its buildings and examine ways to improve the efficiency of its residential units. Through retrofits like the inclusion of efficient showerheads and LED light fixtures, Turner Impact has decreased overall energy usage by 8% and water usage by 6%. They also track their ESG data and publish an ESG policy report to remain transparent.
Turner Impact Capital has used environmental, social and governance policies to develop programming and strategies that make a difference in the lives of community members, employees, and other stakeholders. Measurabl is proud to be a part of this data collection and organization, as well as intersecting in the real estate industry to encourage the prioritization of ESG principles.