Good Measure: latest news from measurabl
Insightful and timely articles surrounding our company, the topic of sustainability, all things ESG and the future of the built world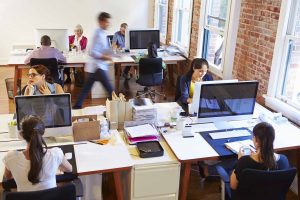 The growing number of standards coupled with increasing pressure from stakeholders report has left CSR leaders' heads spinning.
Read More »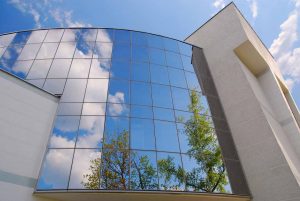 We'll look at the rationale behind reporting sustainability information, the various outlets, and how to choose the right one.
Read More »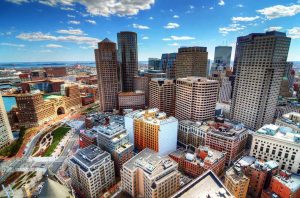 How did we manage to detach something so important as sustainability from its twin value propositions of risk mitigation and cost reduction?
Read More »