In our Employee Spotlight series, we highlight the people that make Measurabl great. Meet Natalia von Hausen, Customer Success Manager, sustainability guru, and dog-mom.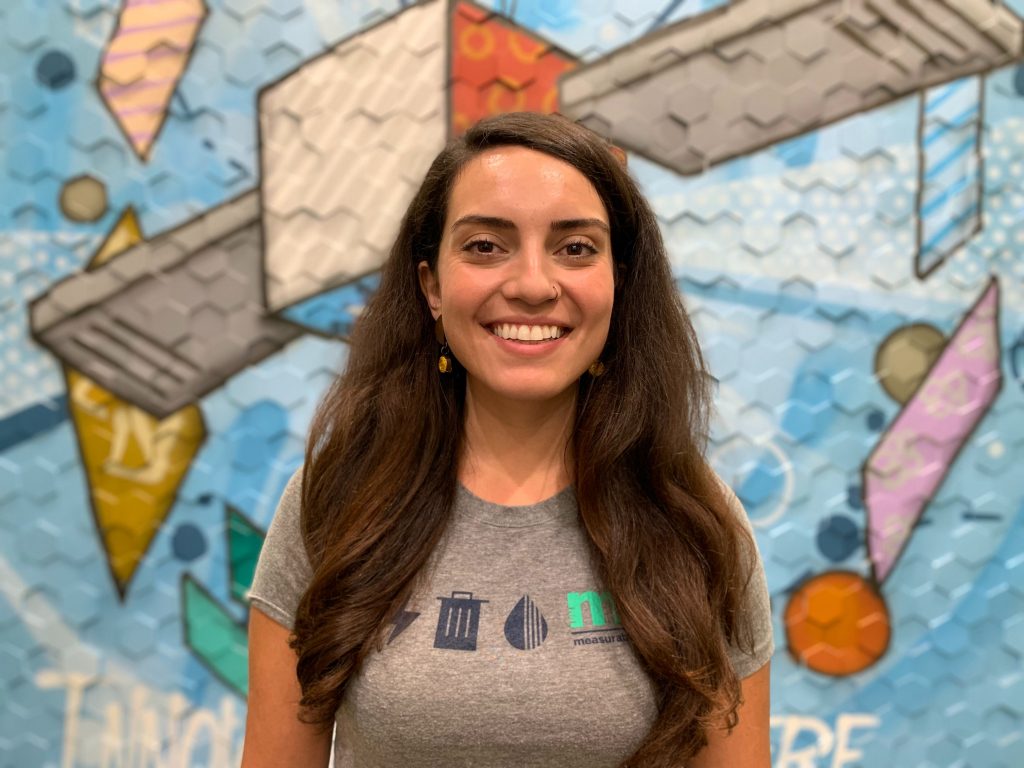 Tell us your Measurabl story – why did you choose this group? What do you like about this company?
I heard about Measurabl before moving out to San Diego from Massachusetts and absolutely loved the concept of using quantitative data to showcase the profitability of being sustainable and efficient in the built environment.

Now that I am a part of the Measurabl team, I absolutely adore the culture that exists and is encouraged through volunteering, outings, and simply spending time outside of the office together. The collaborative spirit that exists cross-departmentally, vertically, and horizontally is inspiring. I look forward to coming to work every single day.

What gets you up in the morning?
Literally: my fun-sized dog, Tonks.
Motivationally: the fact I live in sunny San Diego and that there are so many activities to do here.

I have a constant urge to give back to the community that gives so much to me through speaking for Citizen's Climate Lobby Group, cleaning beaches with the Measurabl team, or my more recent volunteer gig, Big Brother/Big Sister.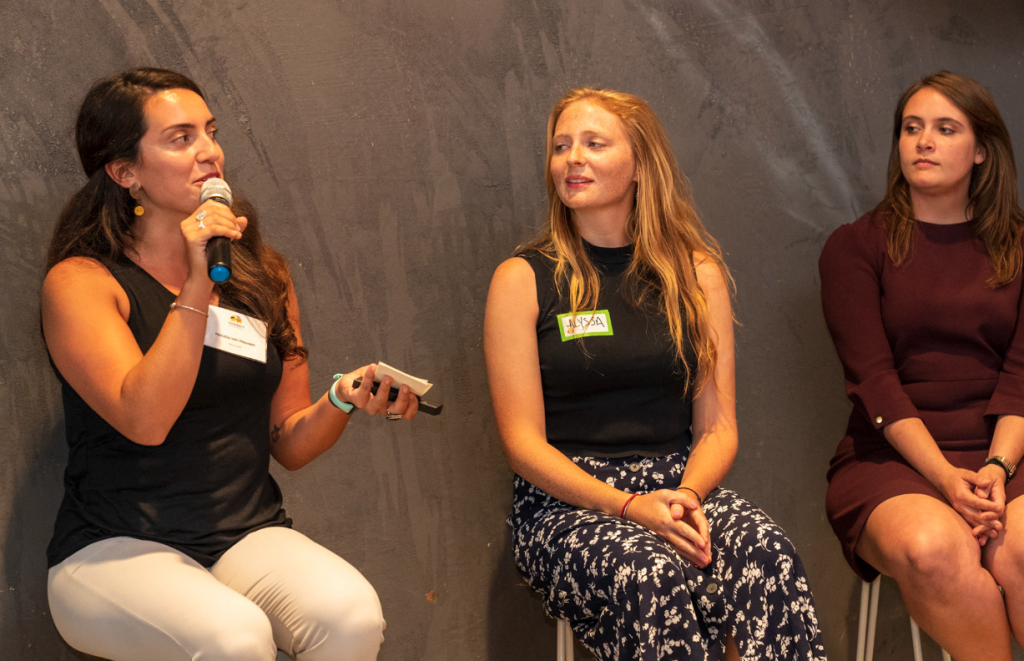 How has working at Measurabl impacted your life?
Measurabl has impacted my life positively in so many ways. Professionally, I am learning so much about what it takes to develop software that streamlines sustainability reporting. I have also been involved in developing ESG goals for the company through waste reduction initiatives and leading our beach clean-ups!
Work-life balance is prioritized by everyone, which augments my productivity and energy levels.

Tell us about your life outside of work – What do you do for fun? What drives you?
I am either doing yoga, hiking, walking or running with Tonks, volunteering, at the beach with friends or working on my compost and garden. What drives me, though, is my niece and nephew; they motivate me to not only enjoy all of the little quirks of life but to not stop pushing myself to achieve goals.