In our Employee Spotlight series, we highlight the people that make Measurabl great. Meet Ayosha Orth, Business Development committed European, outdoor enthusiast, and new dad.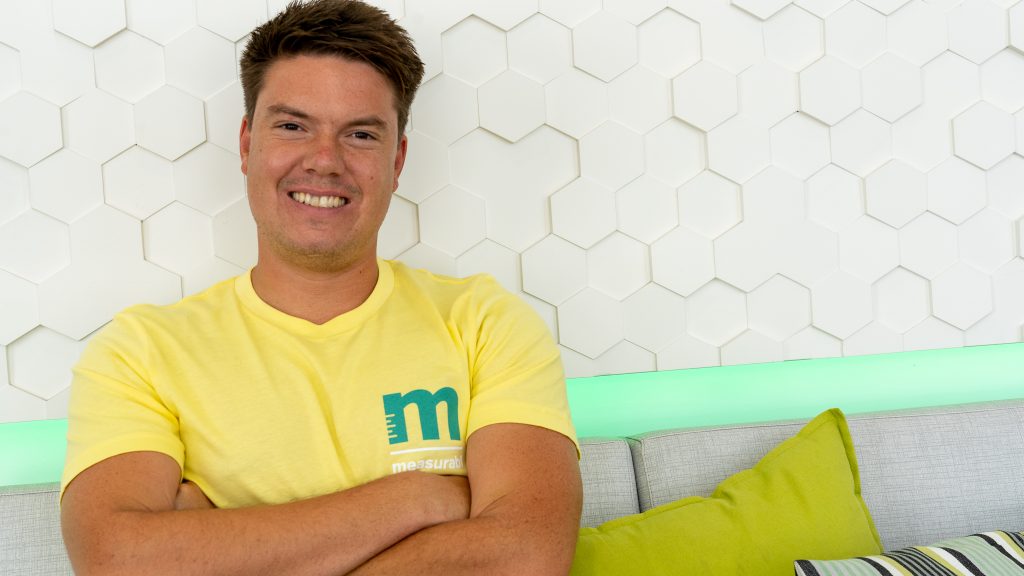 Tell us your Measurabl story – why did you choose this company?
To combine what is necessary with what makes sense is really important to me. With Measurabl, I found a company that fascinated me from the moment I arrived. I want to do a good job. In doing so, I want to improve our world and enrich the lives of those around us.
I love the positive, entrepreneurial spirit of Measurabl. Being part of a young team with wonderful people, we have the chance to achieve great things together. It is incredible the way our team thinks about doing good with a deep sense of purpose.
What gets you up in the morning?
Our newborn son. Actually, I am happy that due to the time shift I get up six hours earlier than my colleagues in the US. This gives me the chance to be a step ahead 😉
Tell us about your life outside of work – What do you do for fun?
I love the outdoors. I feel much attracted by the ocean and its coastlines. If we don't spend time as a family swimming in the gulf of Biscay, you can find us horseback-riding in the mountains of La Rioja.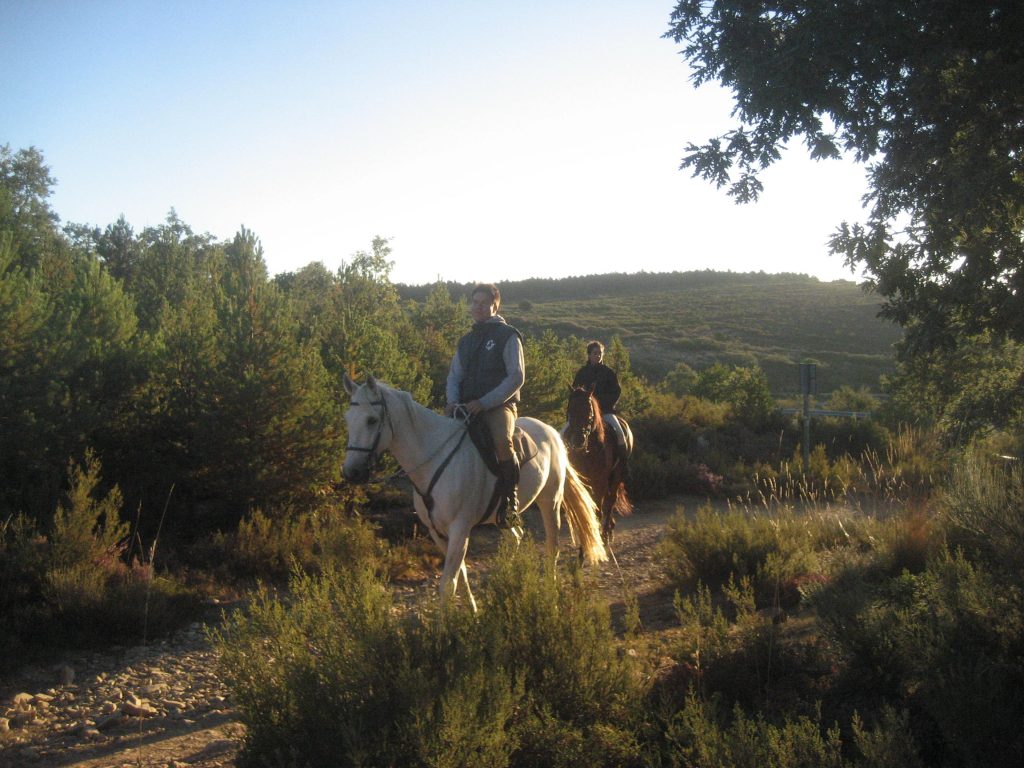 How has working at Measurabl impacted your life?
I have already noticed how the US and Europe still vary from each other. Despite the common values we share and many decades of partnership, we still have work to do to elevate ESG equally in these regions.
Measurabl expanded my horizon in many ways. I love the way we bridge the world of technology, sustainability and real estate. We're doing good by having a direct impact on the real estate industry.
What impact do you want to have?
If my son tells me one day: Dad, you've done a good job, much would be won. I want to be a central part of the ESG era! When an individual's private interest complements a successful business practice, you've won already!