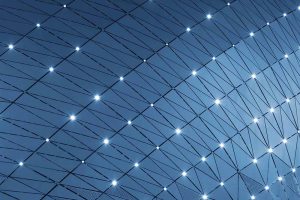 The window to apply for 2015 ENERGY STAR certification is closing Nov. 16. Here's how to beat the deadline.
Read More »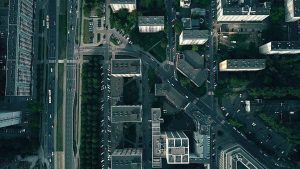 Sustainability reporting is increasingly niche and fragmented. Here's a comparison of all 3 variations of GRESB's real estate survey.
Read More »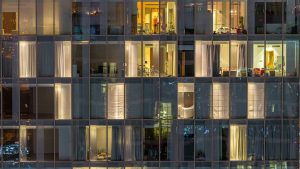 ISOS Group has trained more sustainability professionals than any other GRI Certified Provider. Here's what they've learned about G4.
Read More »